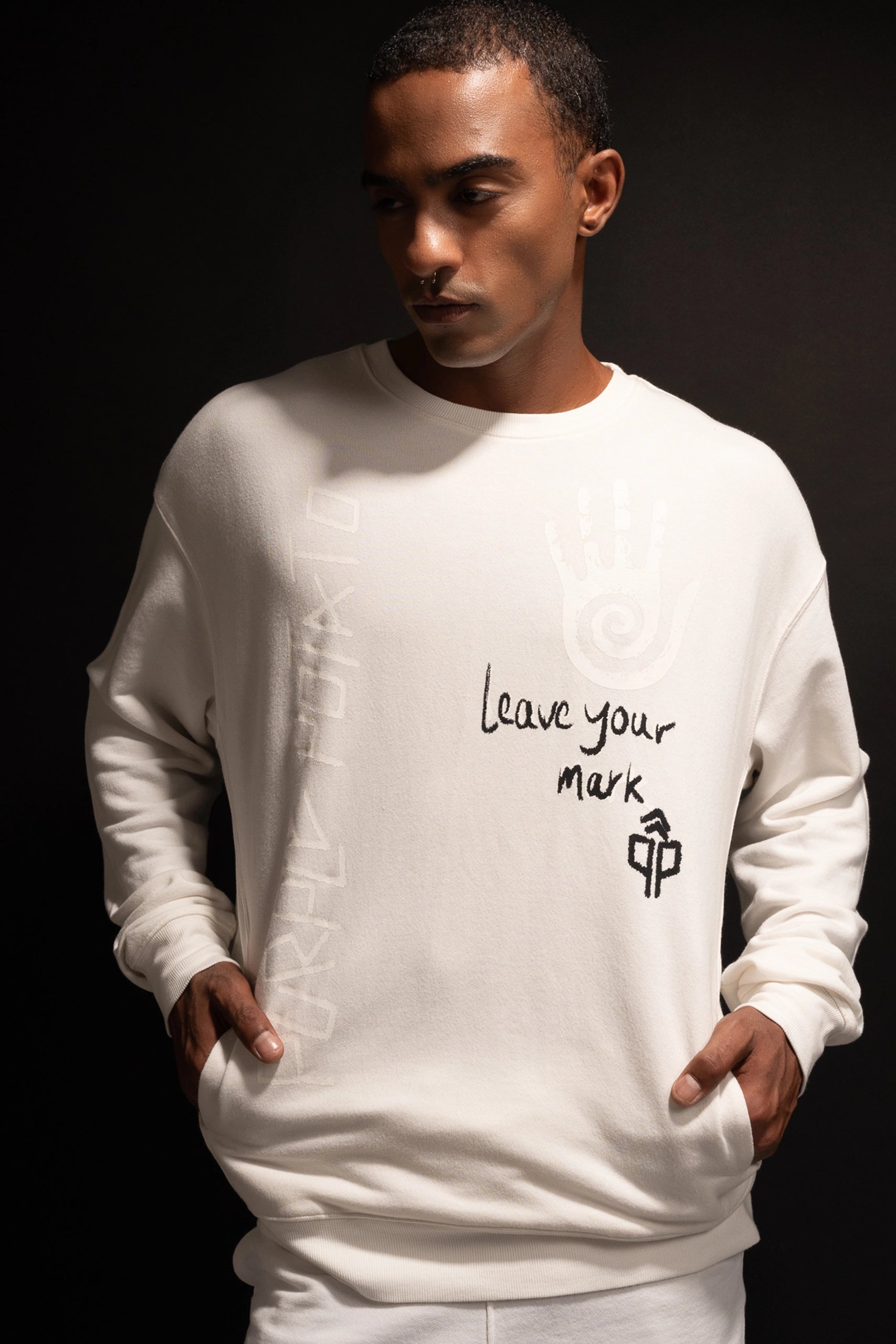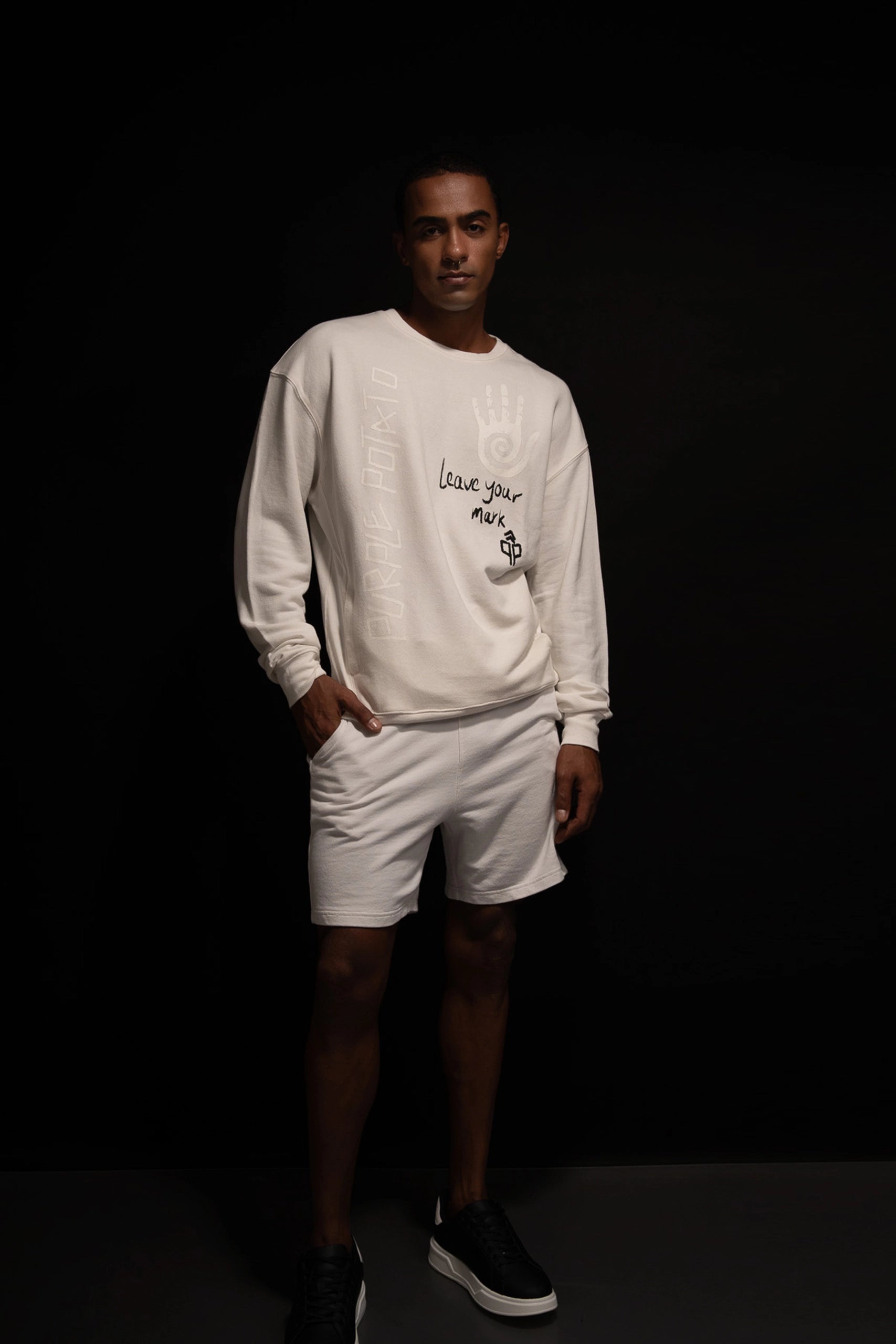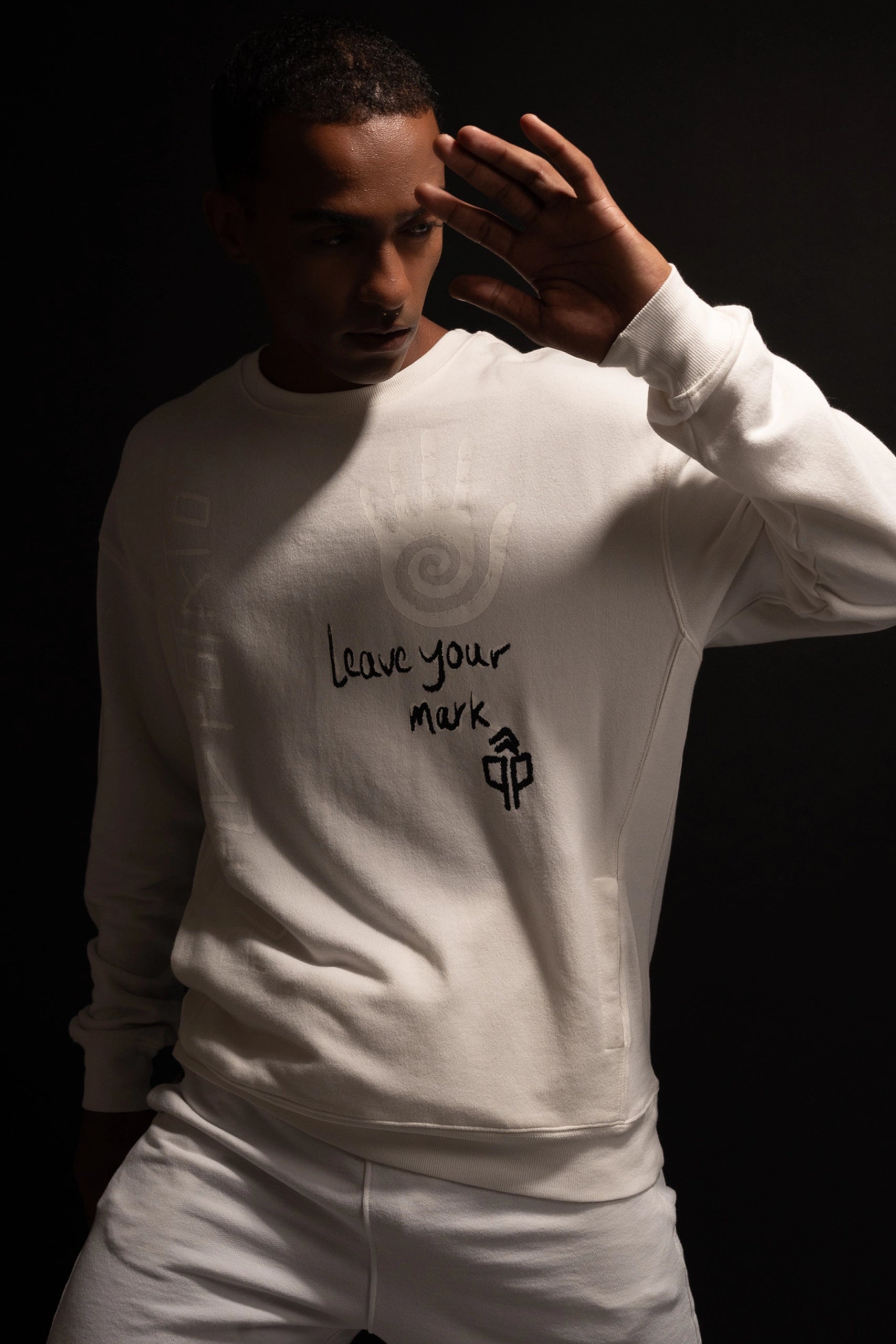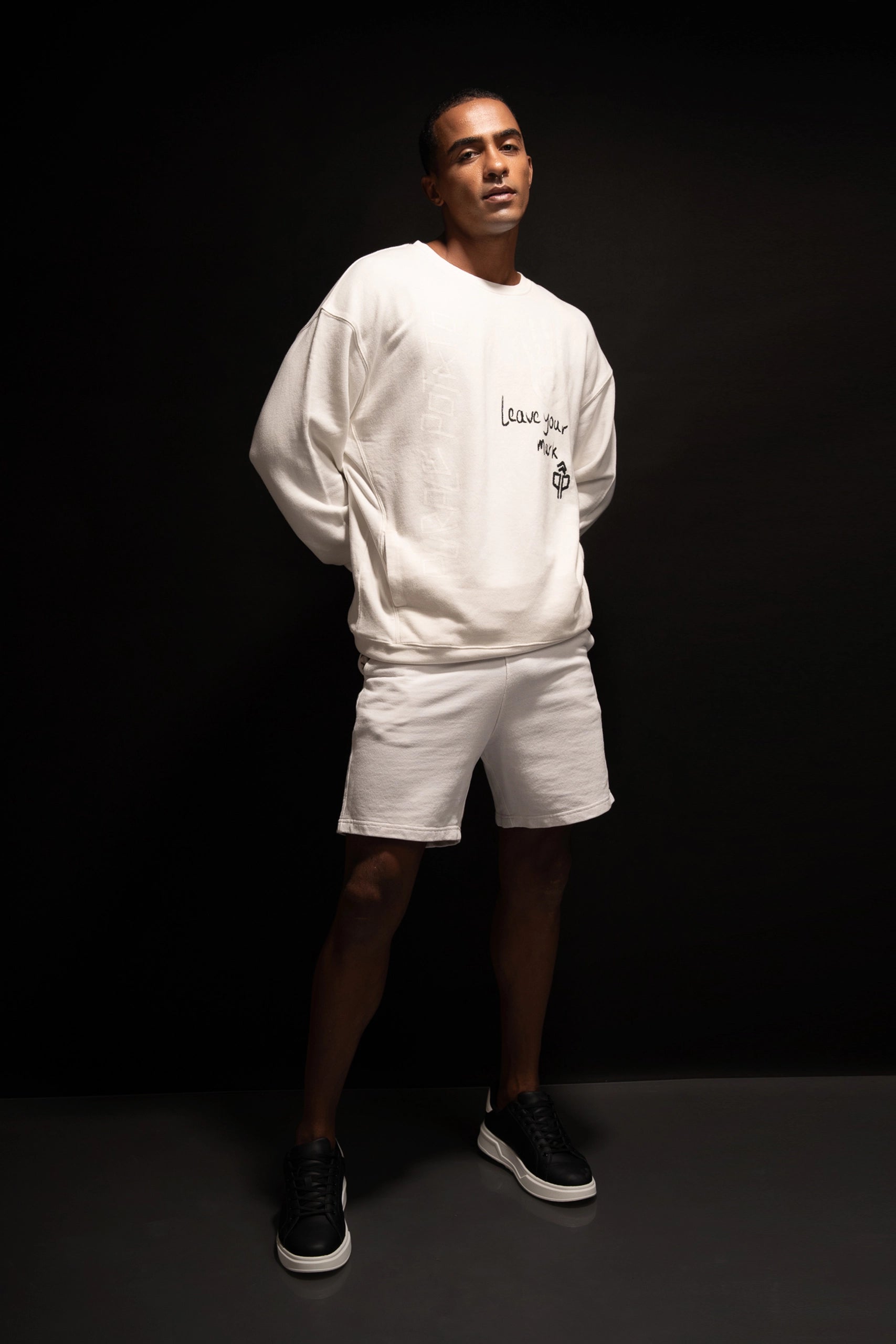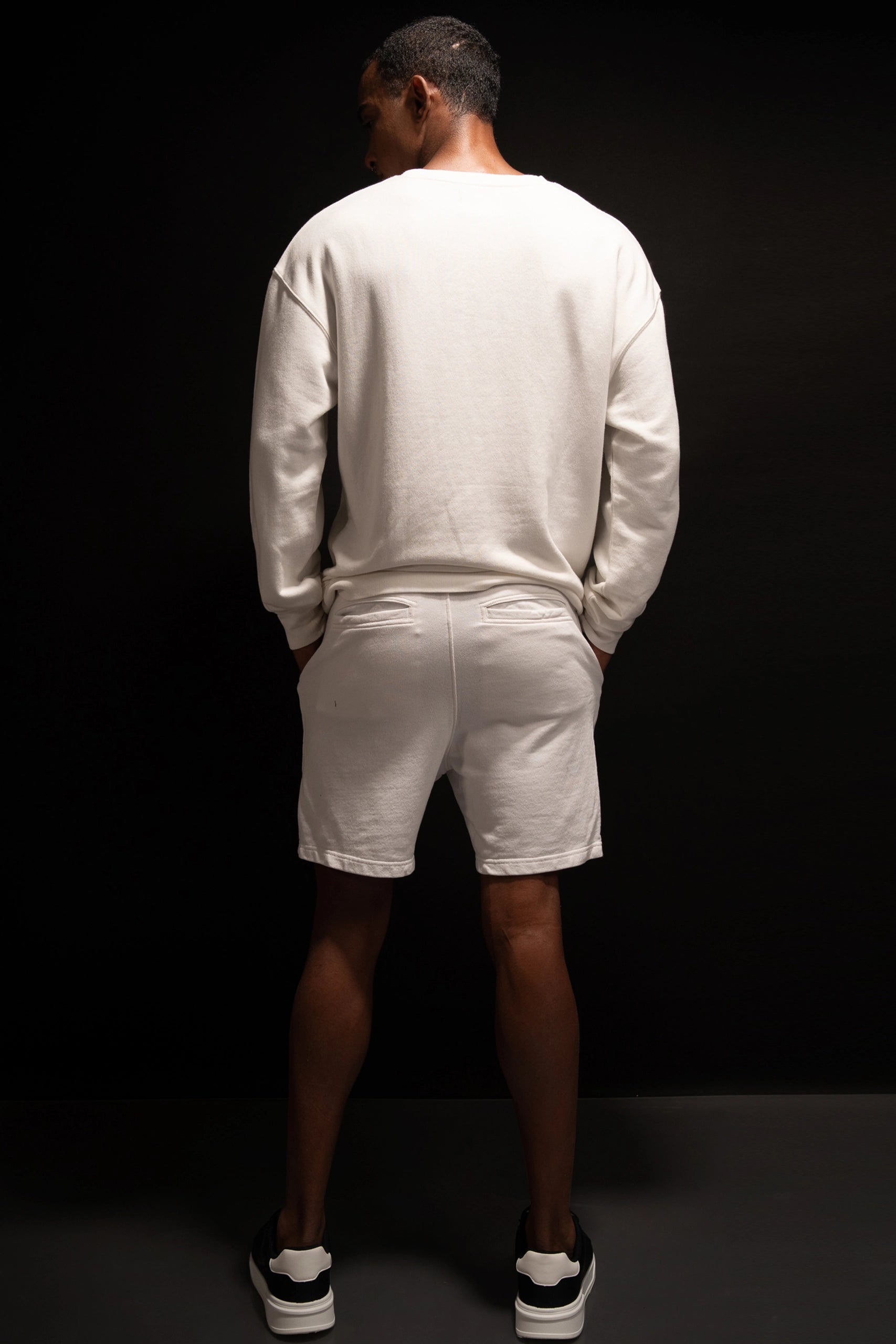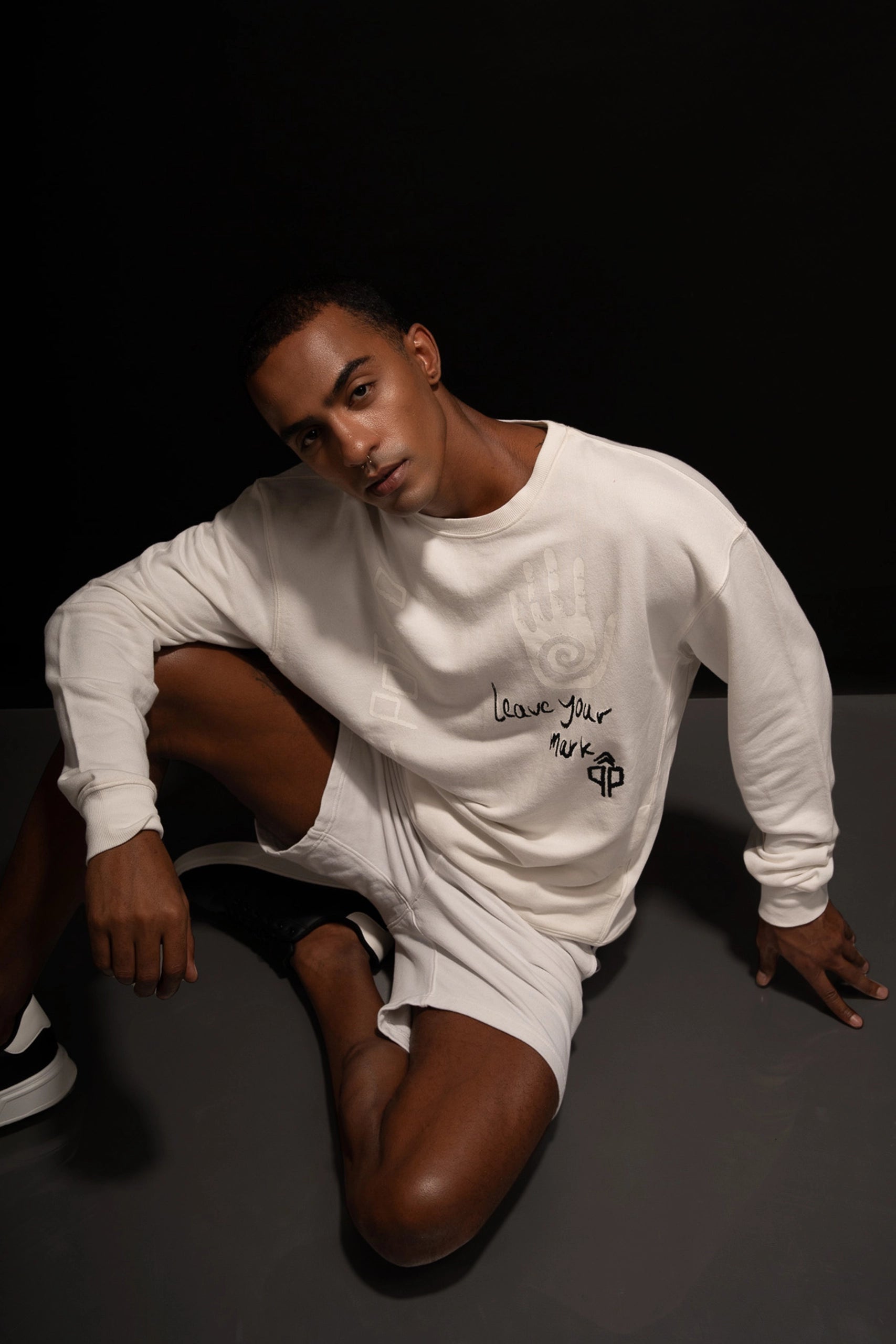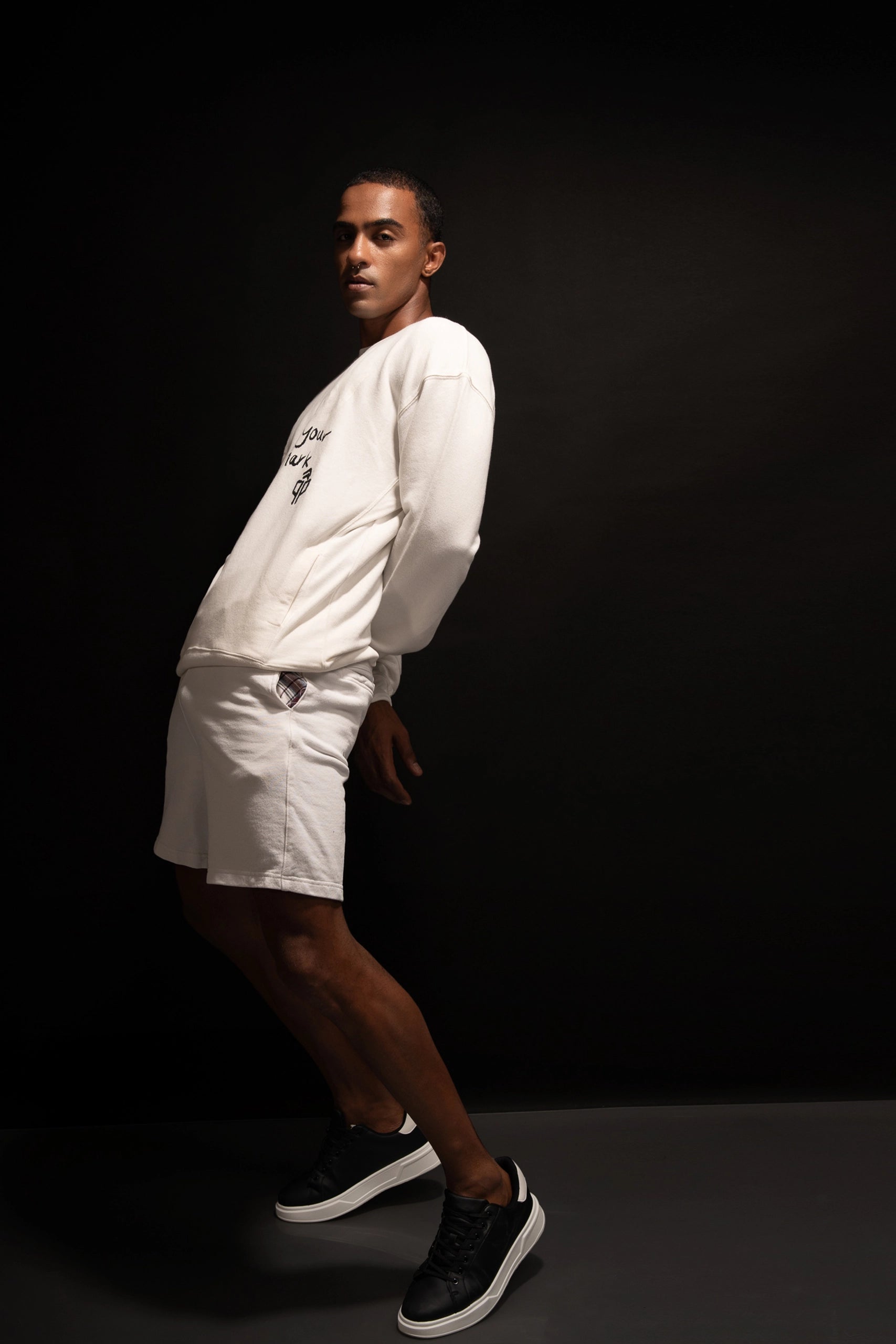 Leave Your Mark Sweatshirt
Details
Delivery & Returns
Often in life, we come across people who make a profound impact on us, whether it's through their kindness, wisdom, or simply by being there when we needed them.

You have the power to be that person for someone else. It's not about grand gestures or fame; it's about the everyday interactions and choices we make. It's about lending a listening ear when someone needs to talk, offering a helping hand without expecting anything in return, and sharing your knowledge or experiences to guide others.

Your actions, no matter how seemingly insignificant, can have a ripple effect, touching lives in ways you may never fully realize. It's a beautiful and fulfilling way to contribute to the world.

Process: Screen printed & softener washed for a soft, supple, and drape-y hand-feel. Subtle shade differences are typical of this process.
Fabric Quality: 70% Bamboo 30% Cotton. High density knit bamboo cotton fabric for extra softness and gentle enough for delicate skin yet durable enough for everyday use. Bamboo fibers are incredibly smart. They are naturally cooling, breathable, and well ventilated. Millions of micro gaps in the fiber make bamboo fabric much more breathable than cotton. This means you will stay cooler and more comfortable in the summer and it warms you faster in the winter. 
Fit: Relaxed
Wash care: Our philosophy is WASH LESS, WEAR MORE. Machine wash cold, tumble dry low.
Note: Model is 6'1.5 inches & wearing size L. For an oversized look buy one size up.

Highlights in the garment:
Monotone hand print

Leave Your Mark handwritten graphic doodle

Pullover

Lycra Ribbed band on neck & cuff

Drop Shoulder & crew neck
✨ All Domestic and International deliveries take 7-10 business days.
✨ Free shipping Pan India.
✨ 7 days return policy. Return Now