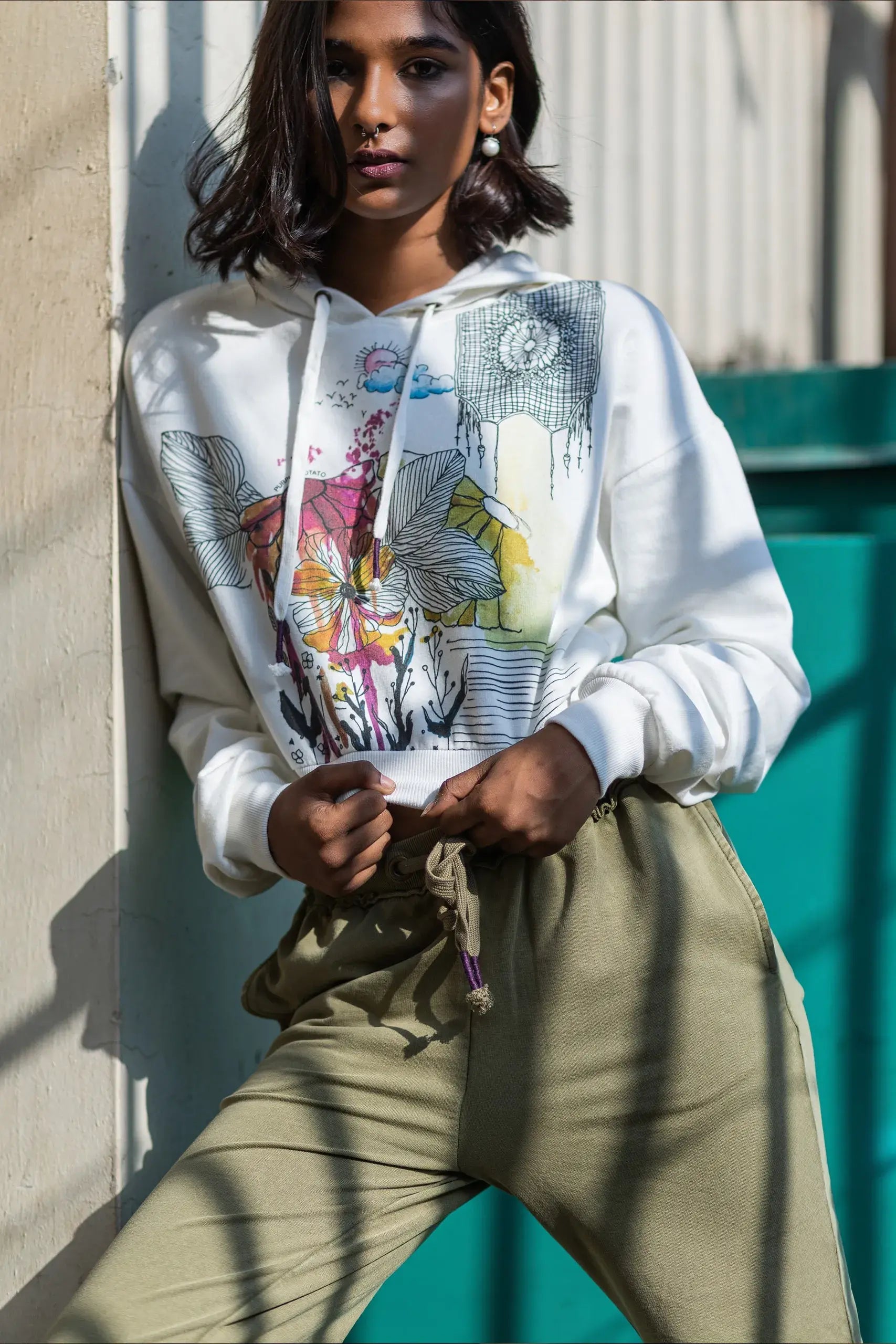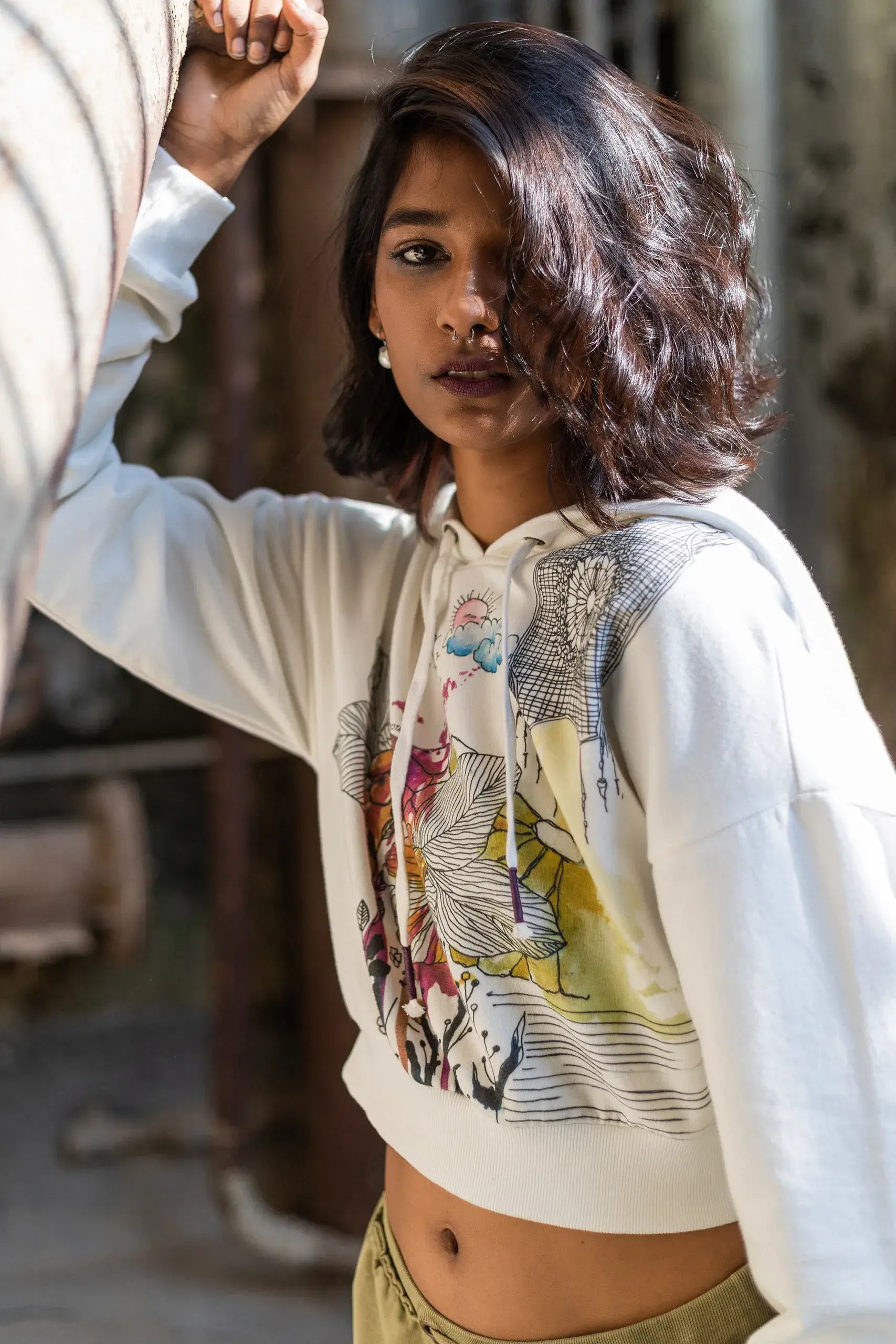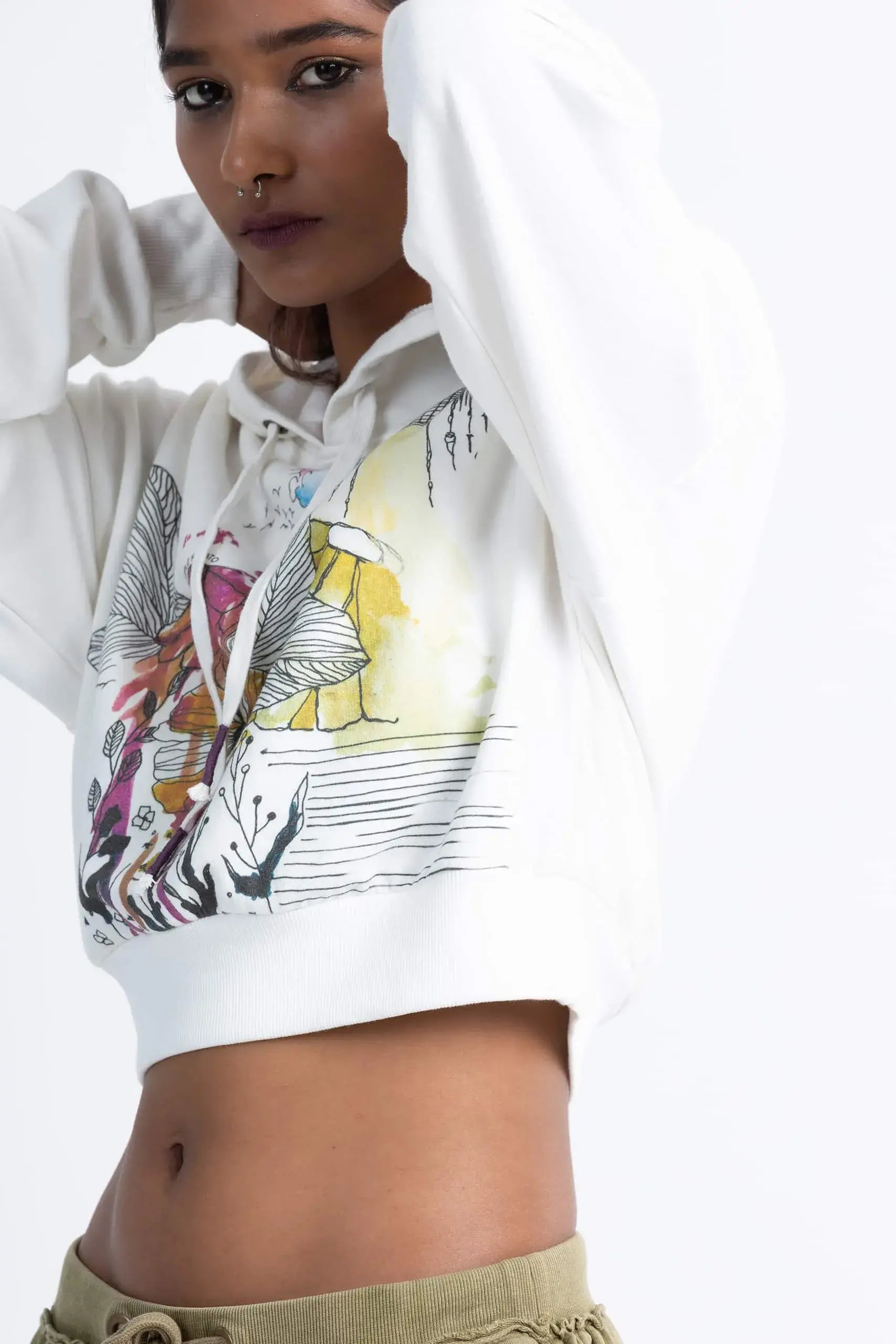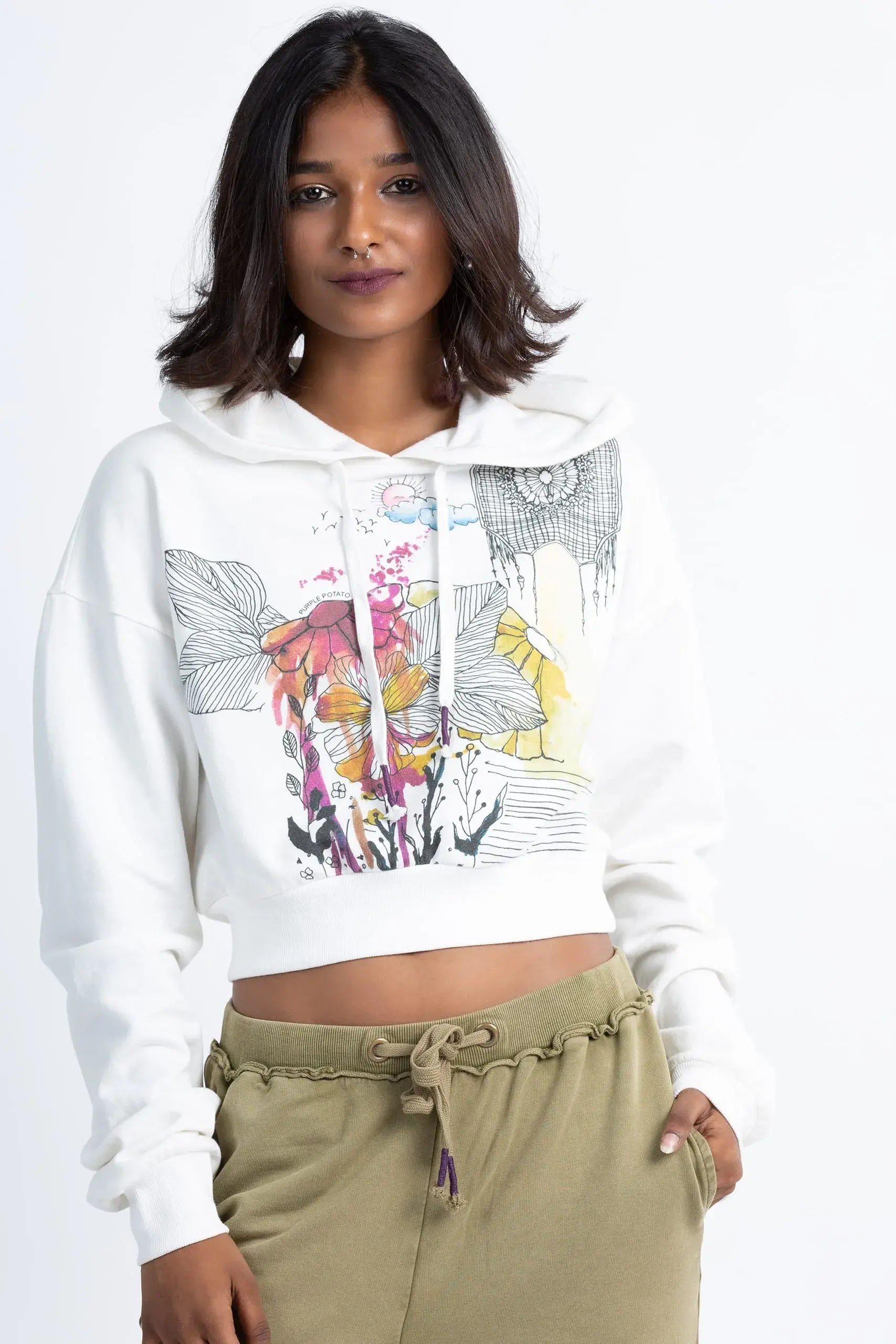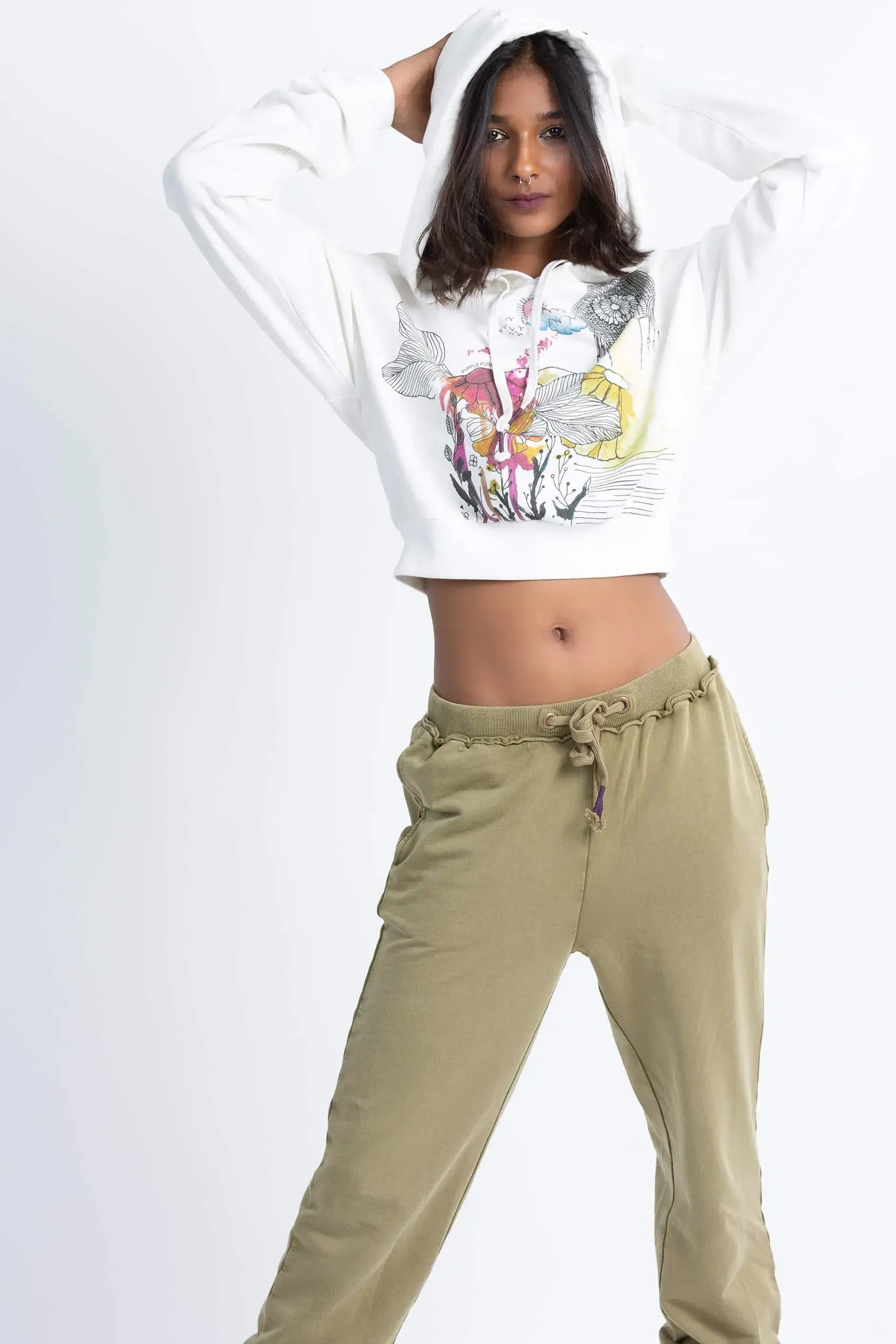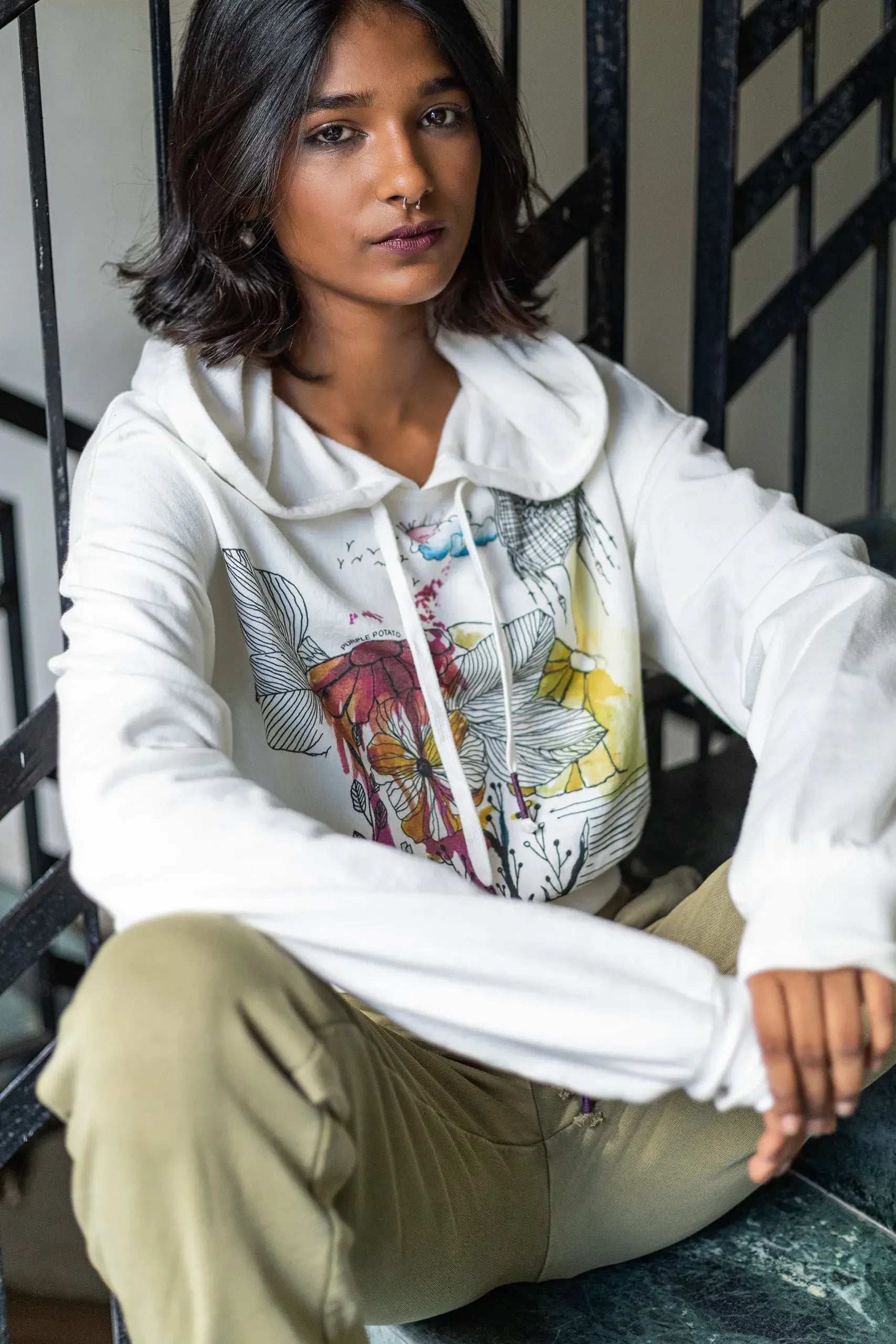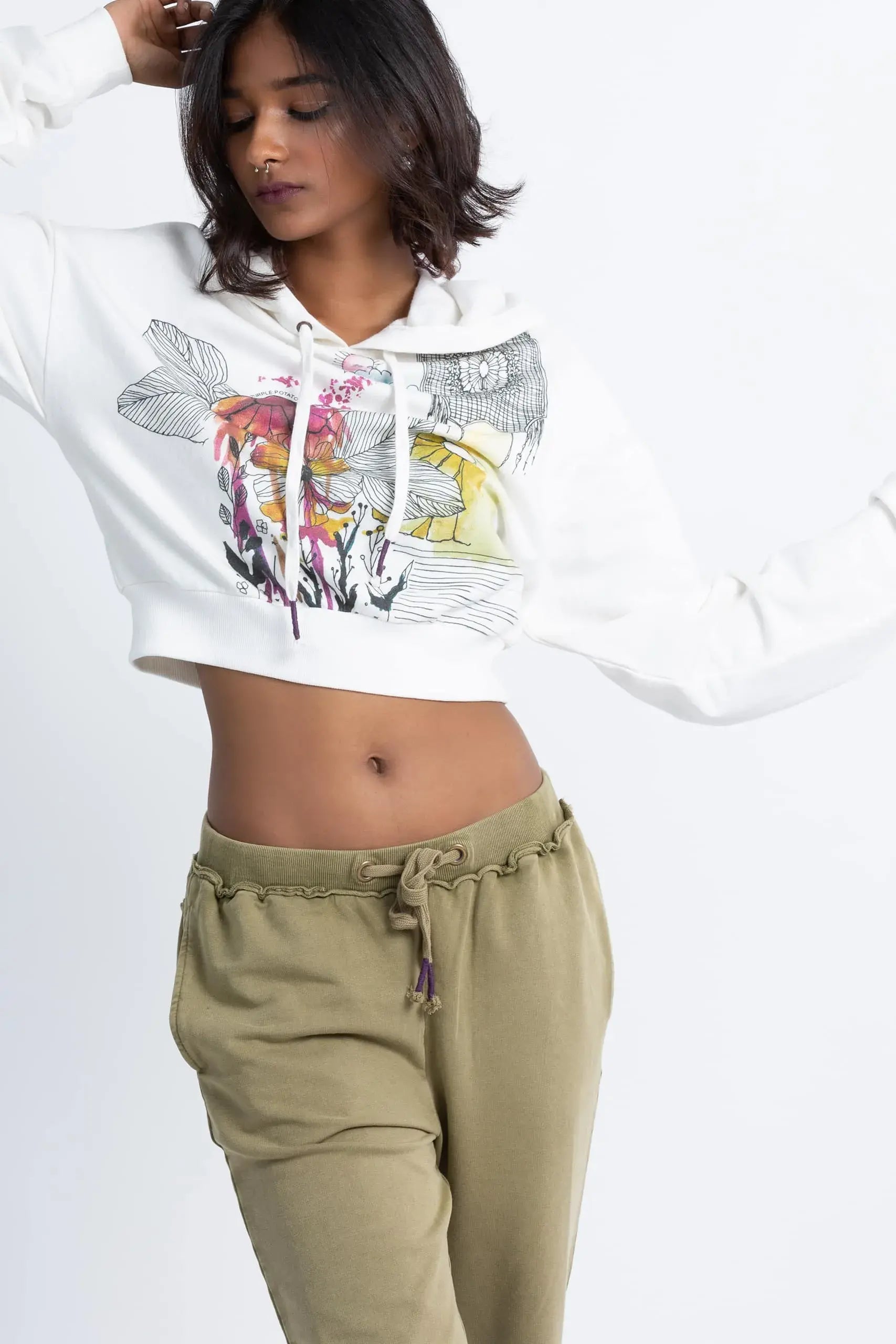 Daisy Hoodie (Ivory)
Details
Delivery & Returns
From a hand-drawn scribble on a journal, to a full-blown watercolour digitally printed piece in our collection, the Daisy Hoodie has come a long way. Single colour. No-brainer. Easy to style. Let the vibrant colours of the print cheer your spirit and make you shine!
Process: Softener washed for a soft & supple hand-feel
Fabric Quality: 95% Cotton 5% Lycra Fleece
Fit: Relaxed
Wash care: Machine wash cold, gentle cycle
Note: All models are wearing sizes XS and S
✨ All Domestic and International deliveries take 7-10 business days.
✨ Free shipping Pan India.
✨ 7 days return policy. Return Now