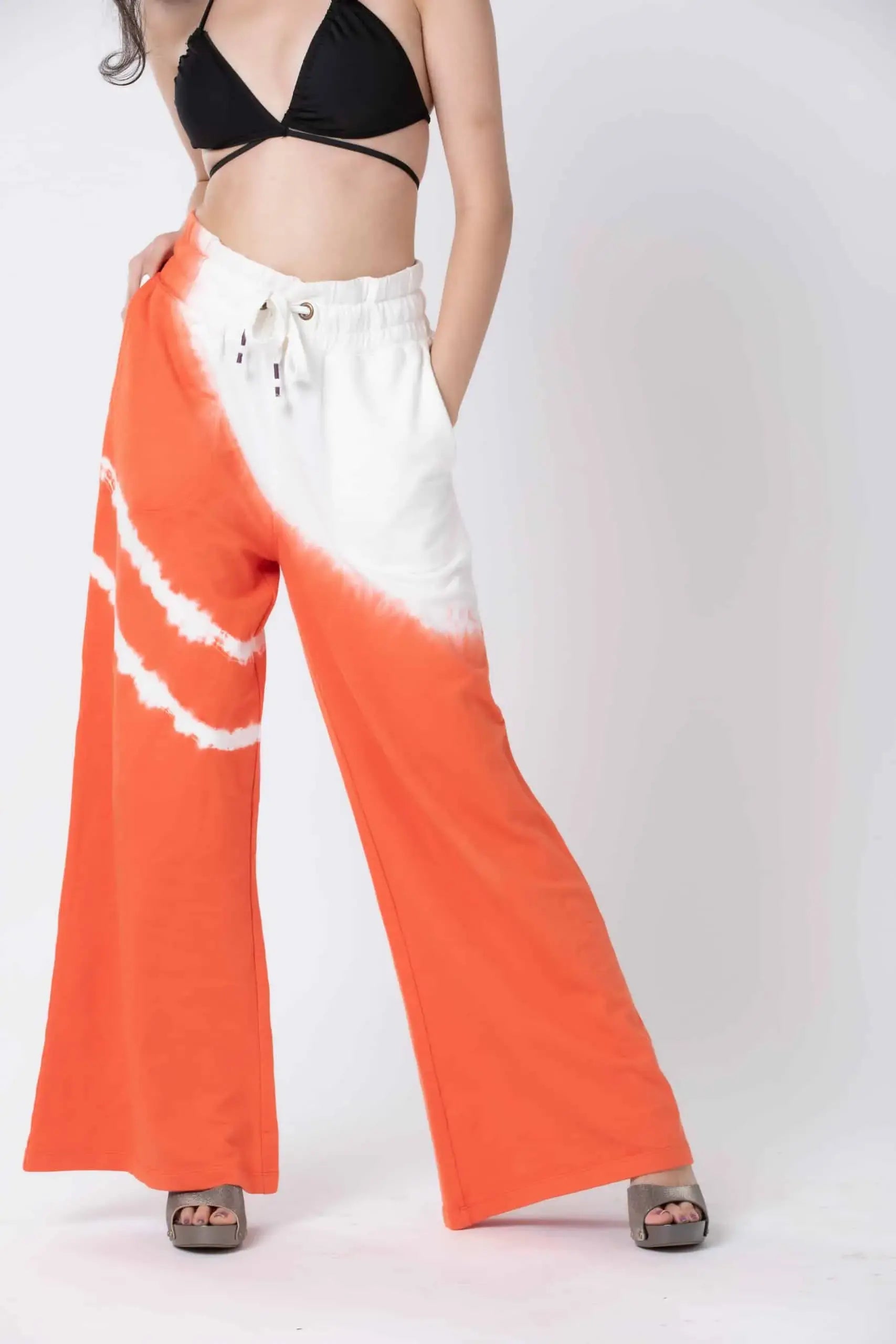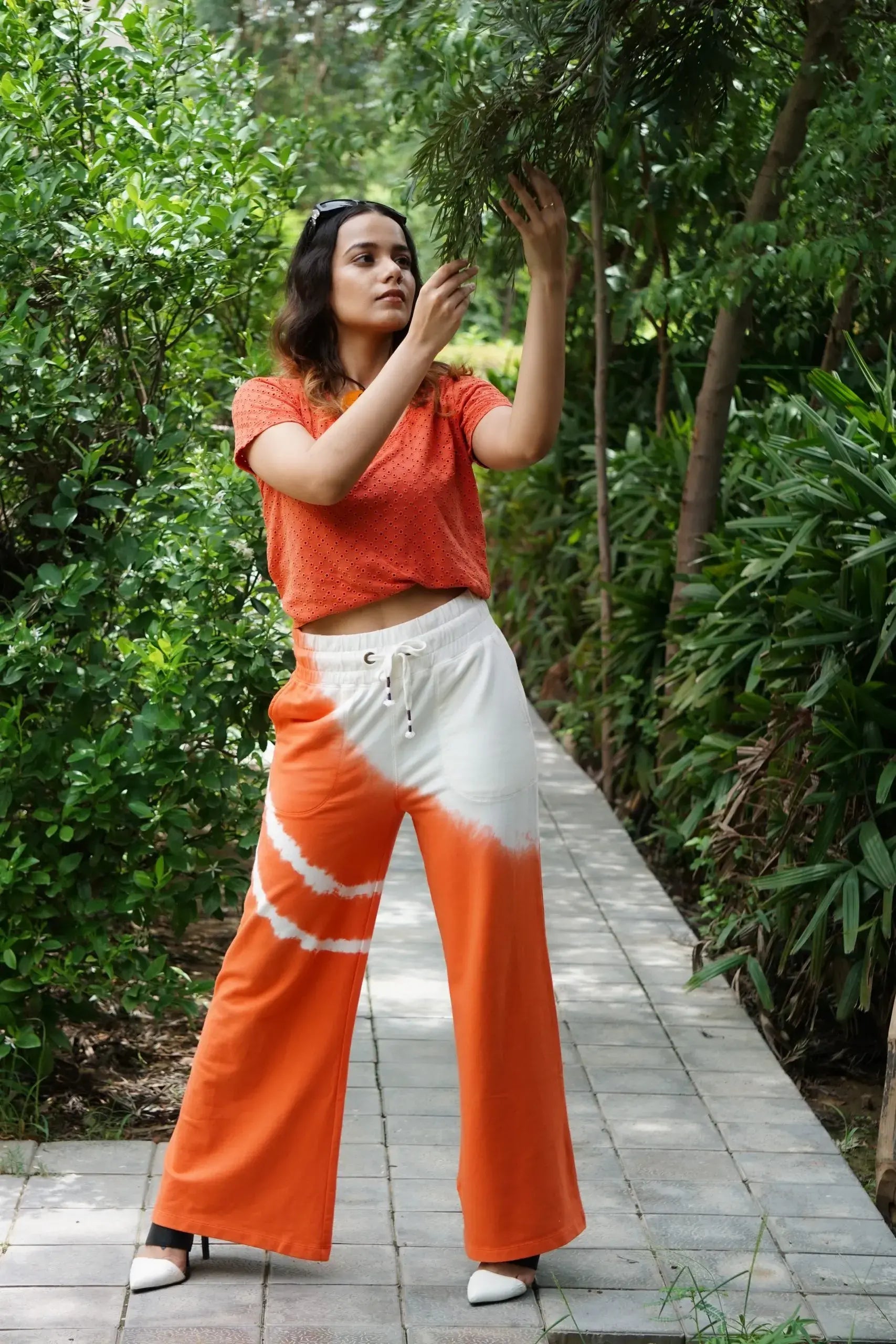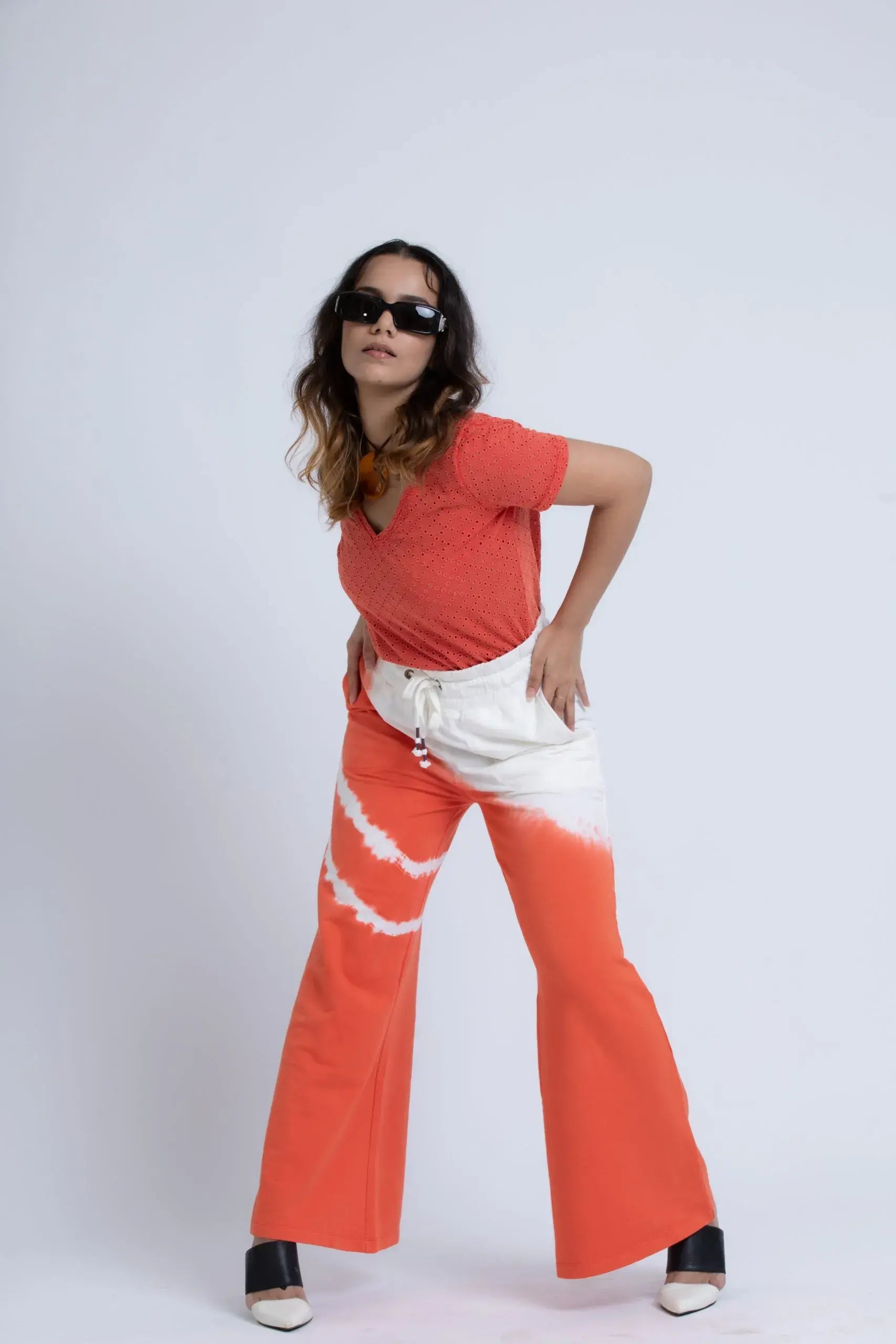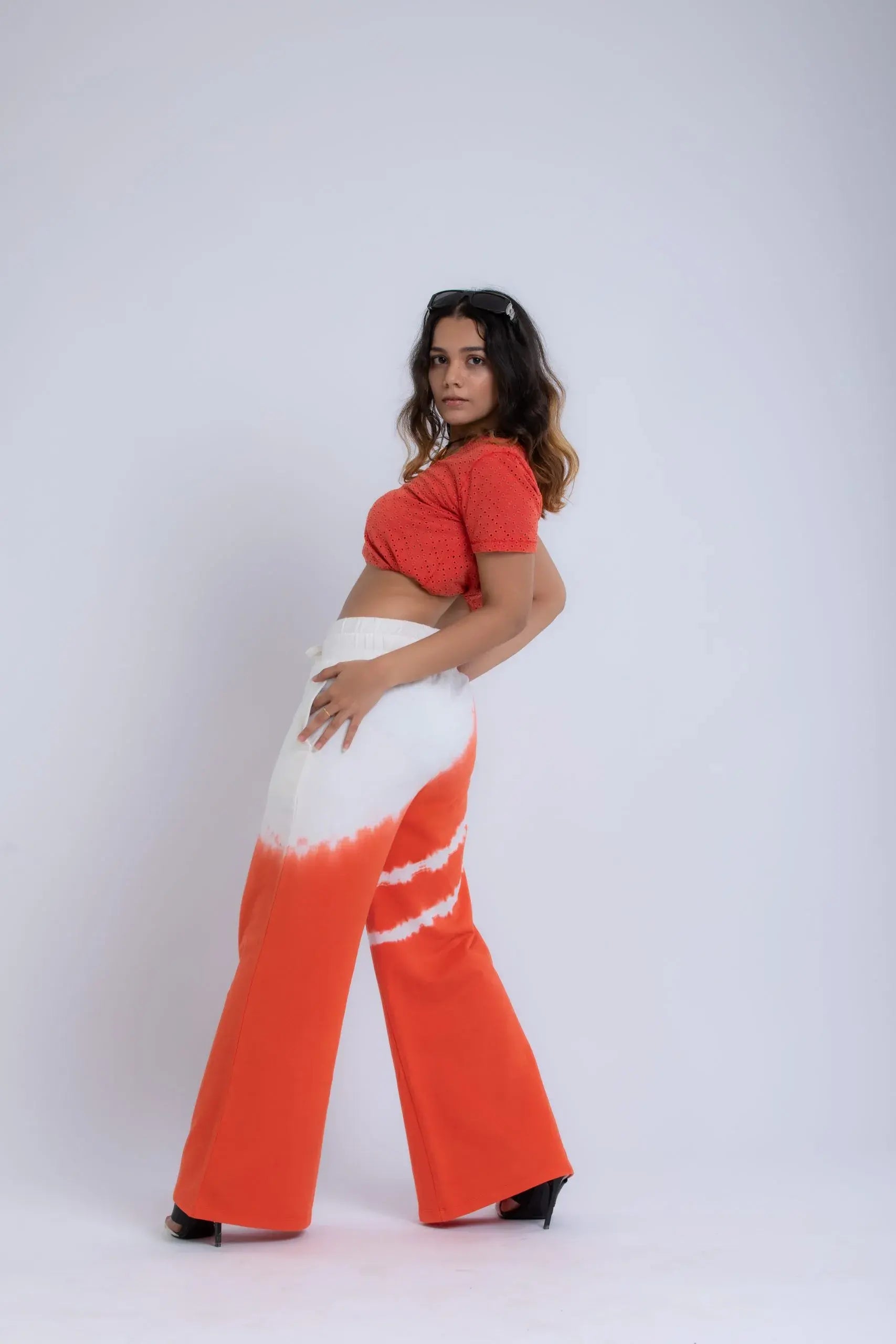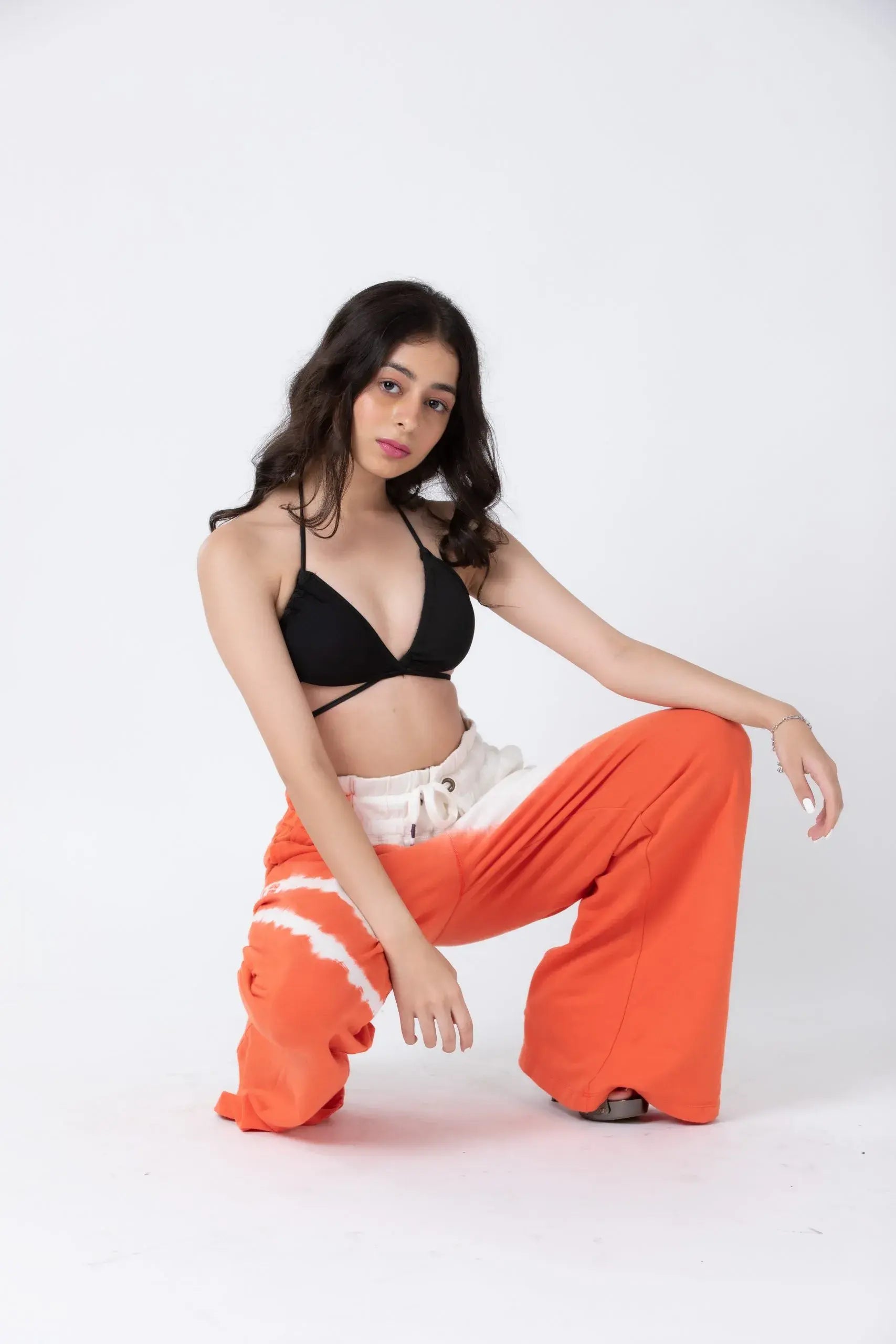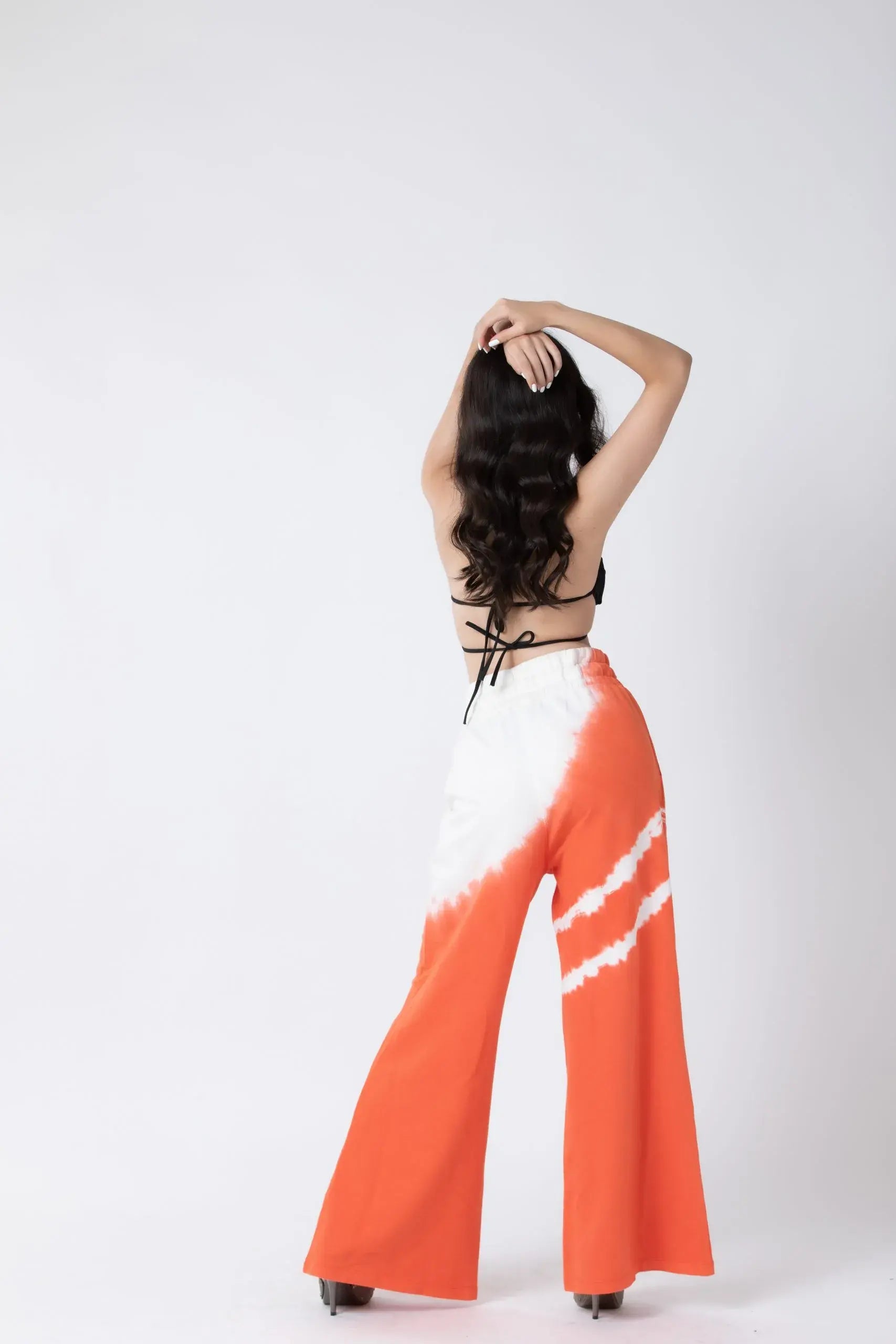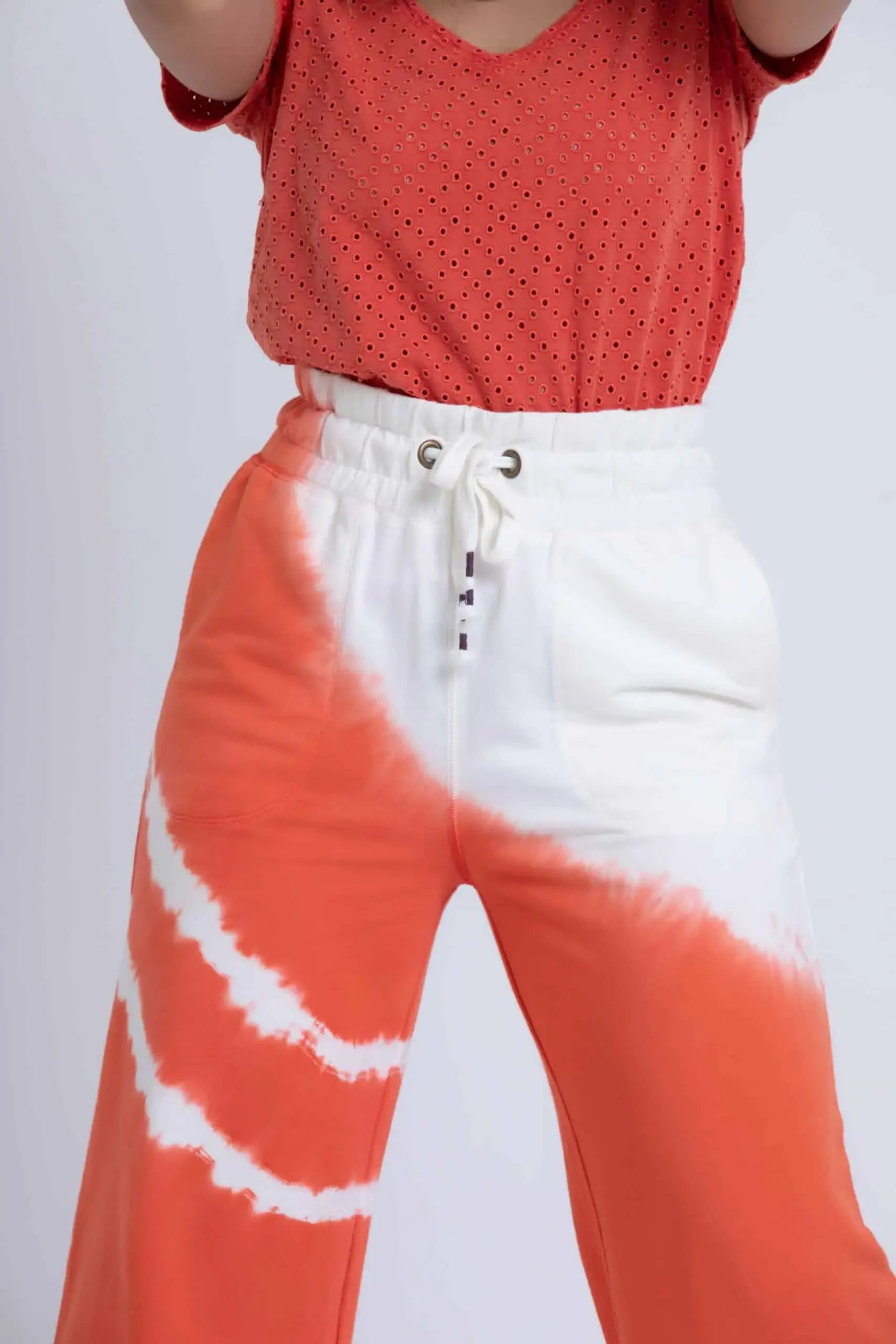 Cherry Blossom Pants (Pepper)
Details
Delivery & Returns
Cherry Blossom is a broad-waist boot cut lounge pant. Look no further for comfort and fashion – this tie-dye Cherry Blossom Pant is a classic find! The comfortable cotton blend fabric provides lots of room for movement. The Cherry Blossom is a fun style! Ideal for relaxing and perfect to throw on an impromptu date!
Process: Tie-dyed and softener washed (except ebony which is garment dyed) for a soft, supple, and drape-y hand-feel. Subtle shade differences are typical of this process.
Fabric Quality: 95% Cotton 5% Lycra Terry
Fit: Relaxed
Wash care:

 

Dry Clean Only (except ebony which you can machine wash since it's garment dyed)
Note: All models are wearing sizes XS and S
✨ All Domestic and International deliveries take 7-10 business days.
✨ Free shipping Pan India.
✨ 7 days return policy. Return Now