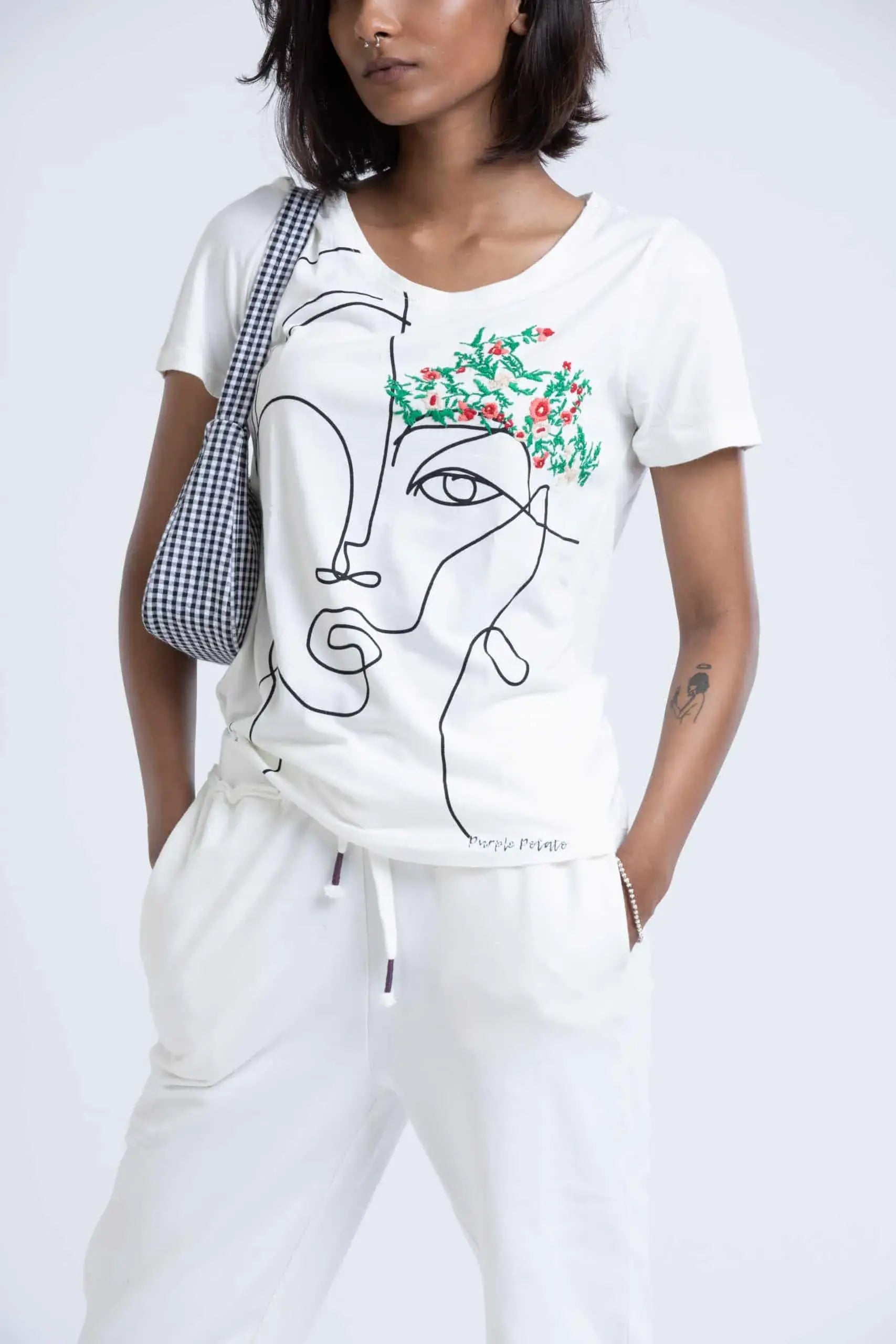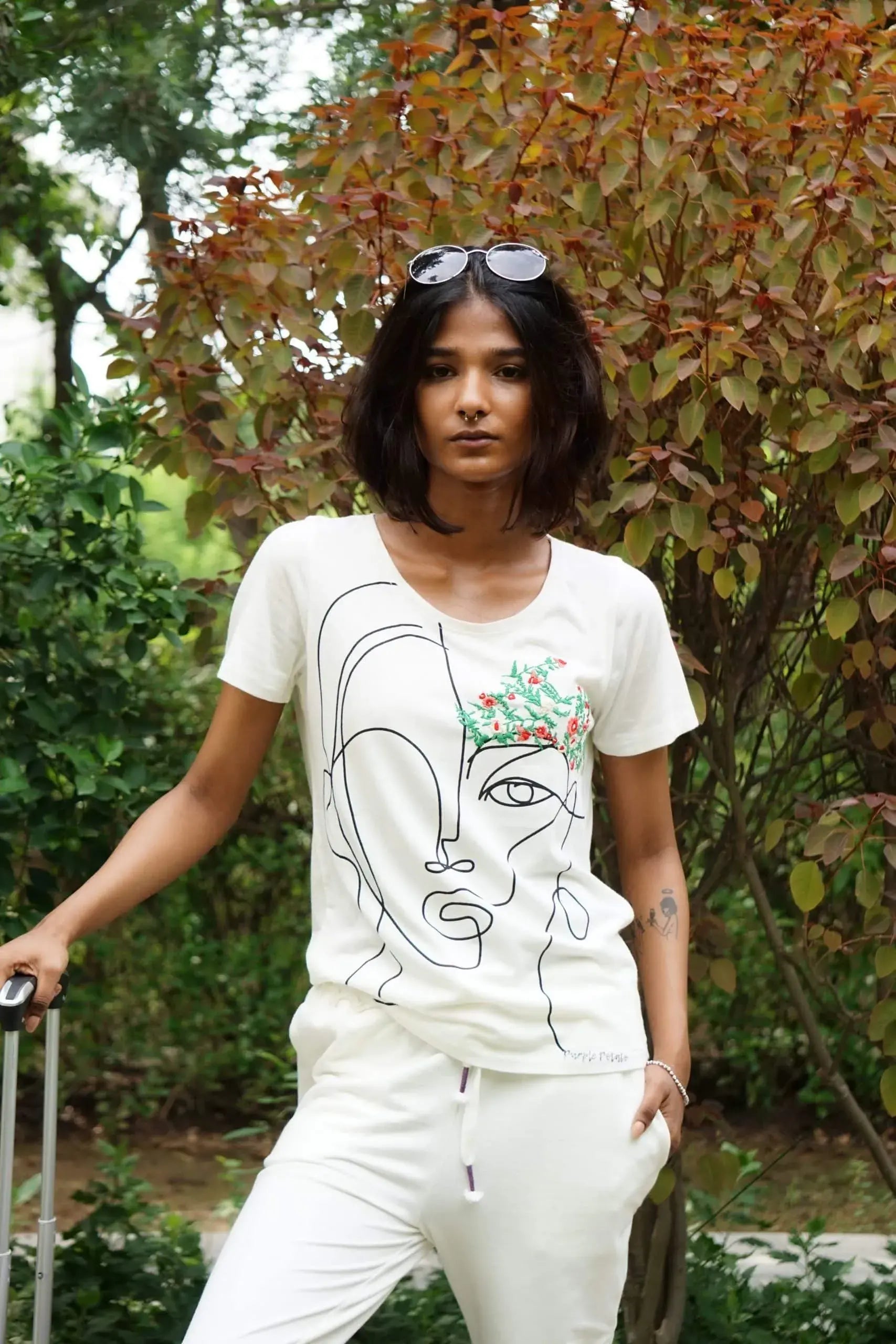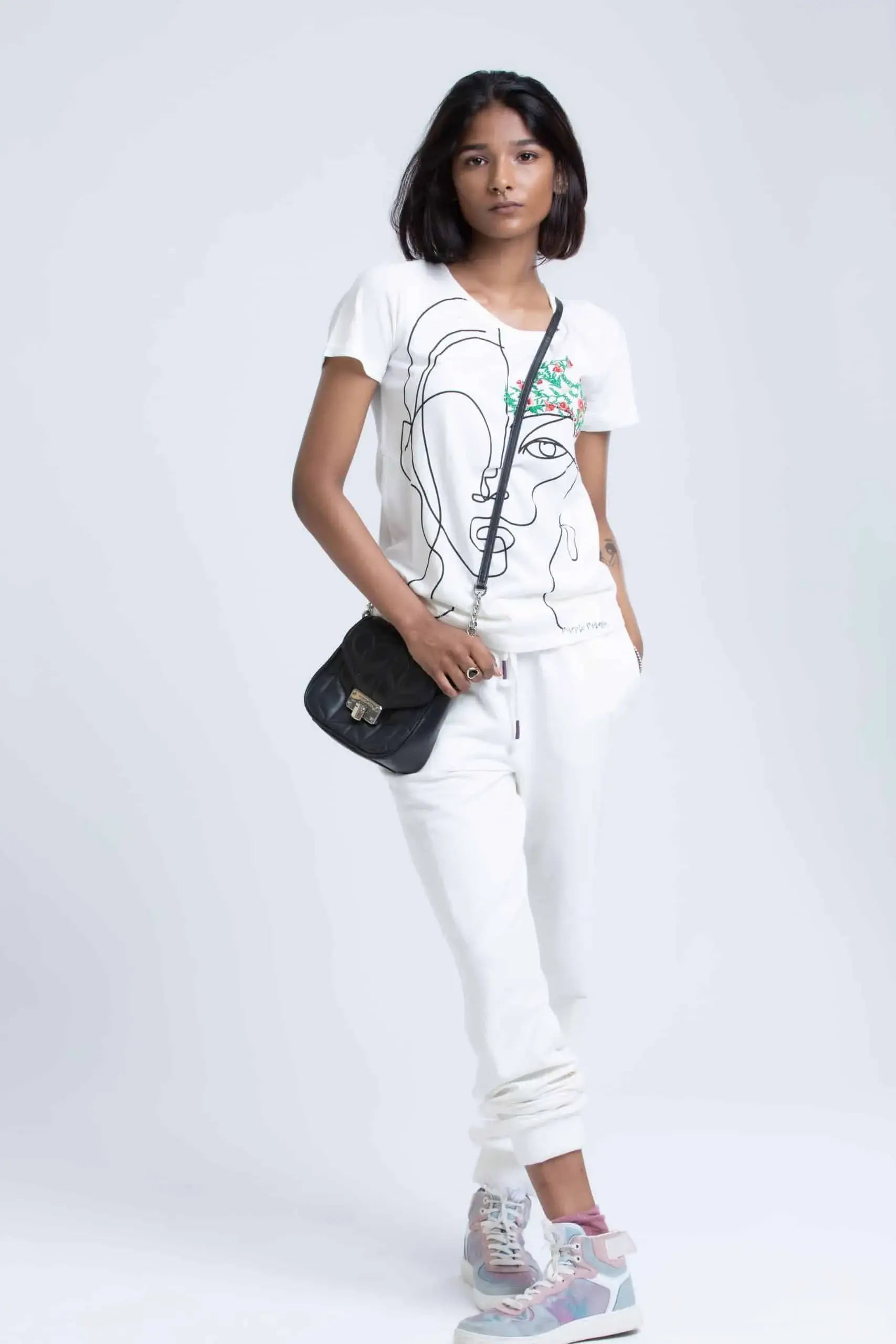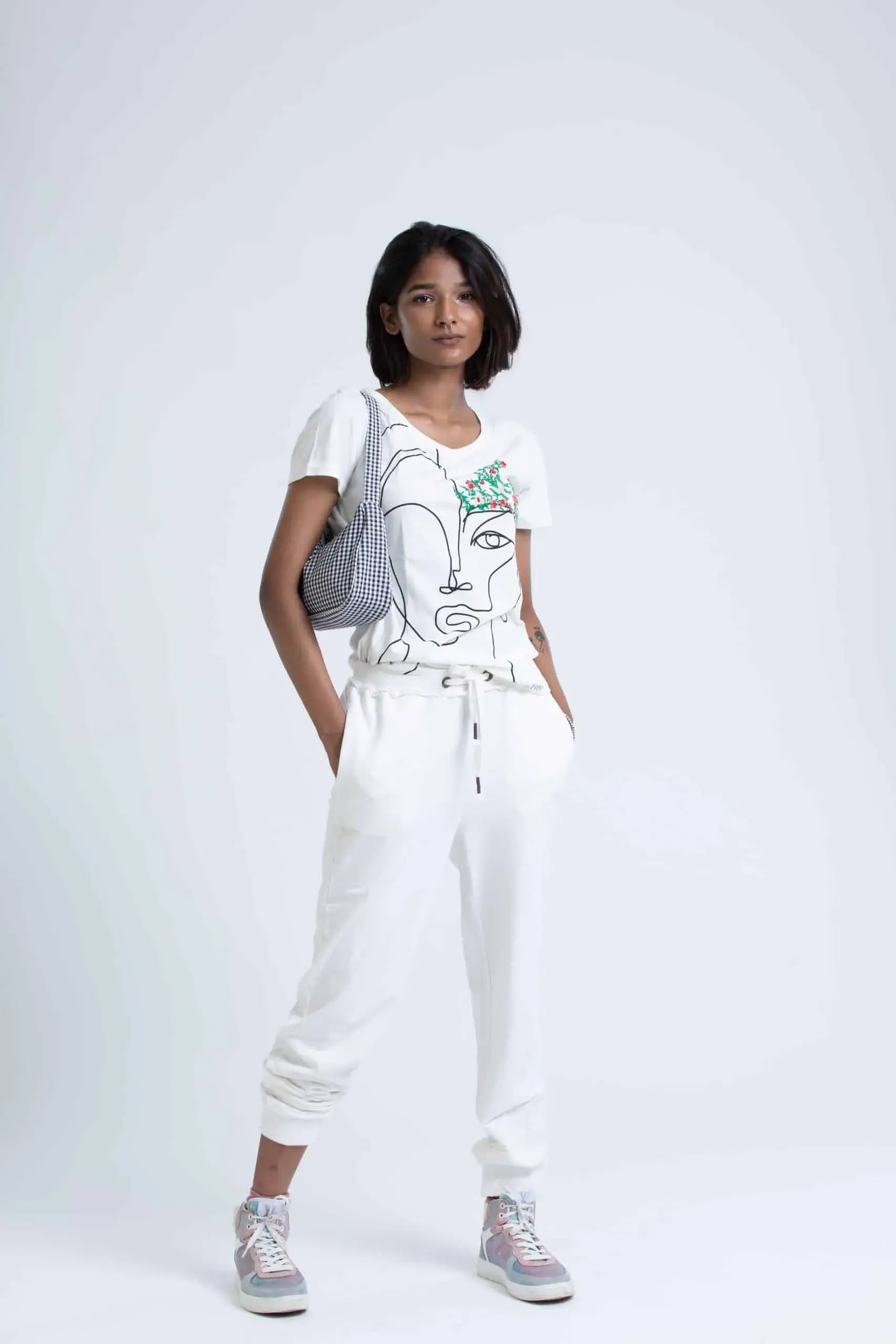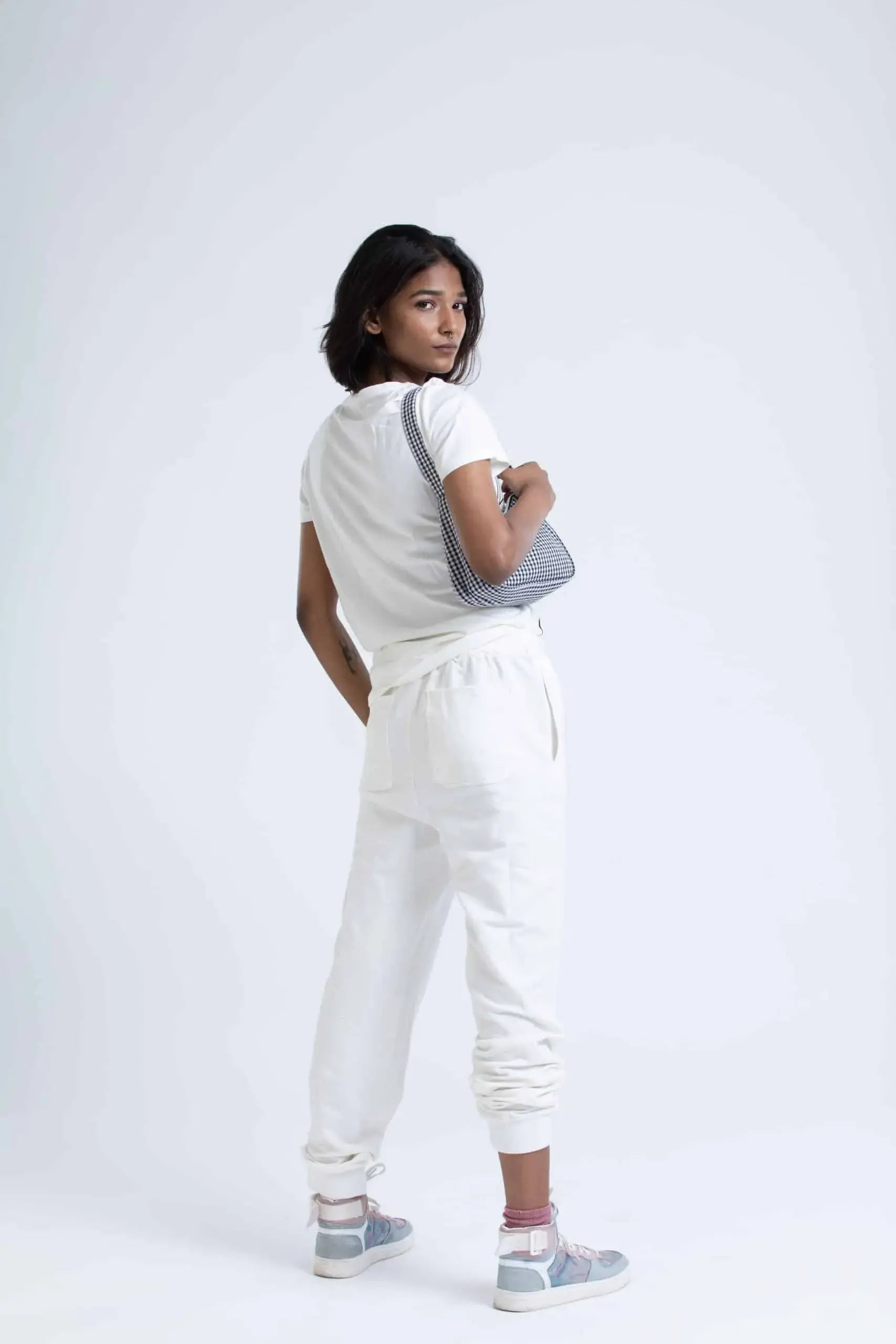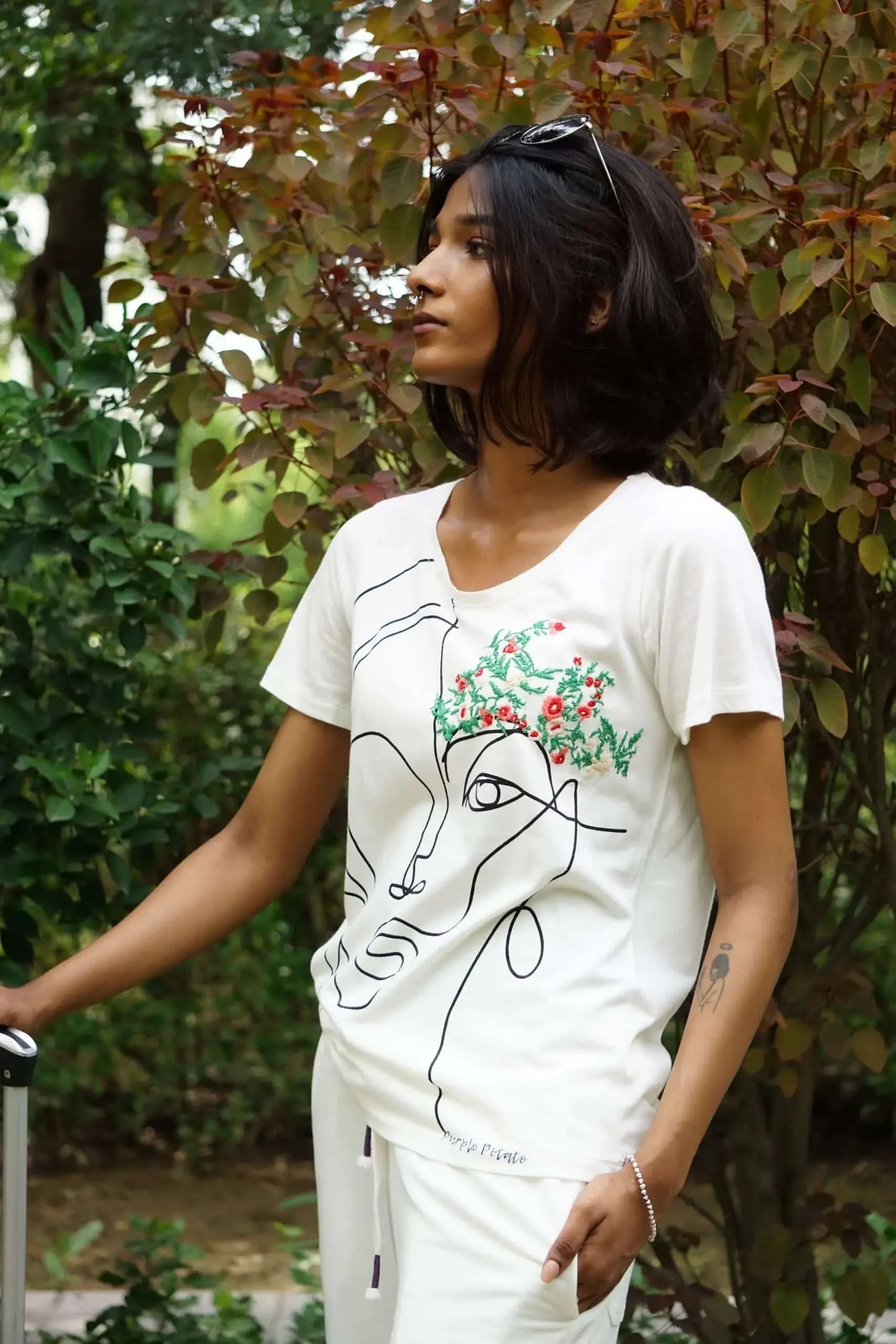 Bouquet Tee (Ivory)
Details
Delivery & Returns
For all flower lovers in the house, the Bouquet Tee is a special graphic in our collection. Made from 100% sustainable modal, it's the perfect travel wear. Extremely comfortable and soft to touch, it's the depiction of your unique mind, body, and soul.
Process: Softener washed for a soft, supple, & drape-y hand-feel.
Fabric Quality: 100% Modal Jersey
Fit: Relaxed
Wash care: Machine wash cold, gentle cycle
Note: Model is wearing size XS
✨ All Domestic and International deliveries take 7-10 business days.
✨ Free shipping Pan India.
✨ 7 days return policy. Return Now