WE CARE
You are the culmination of your thoughts, desires, and experiences. Imagine comfort clothing, healing candles, & true self-expression. Purple Potato: The Vintage Boutique is a clothing brand – A rare blend of creativity meeting its roots, with a difference. Find 100% eco-friendly cotton apparels in a modern as well as premium vintage style look. We are trend setters with international quality standards and delicate vintage style. We indulge in the thirst for premium 100% eco-friendly cotton apparel while also nourishing the soul.
And so, Purple Potato's aim is to make your soul happy. The Purple Potato collection is garment-dyed to achieve a soft hand-feel and delicate vintage look. We've worked relentlessly for months to birth what you see today. From choosing the right quality fabrics, colours, styles and fits of our garments, to integrating nature in our candles and assorted wax tablets.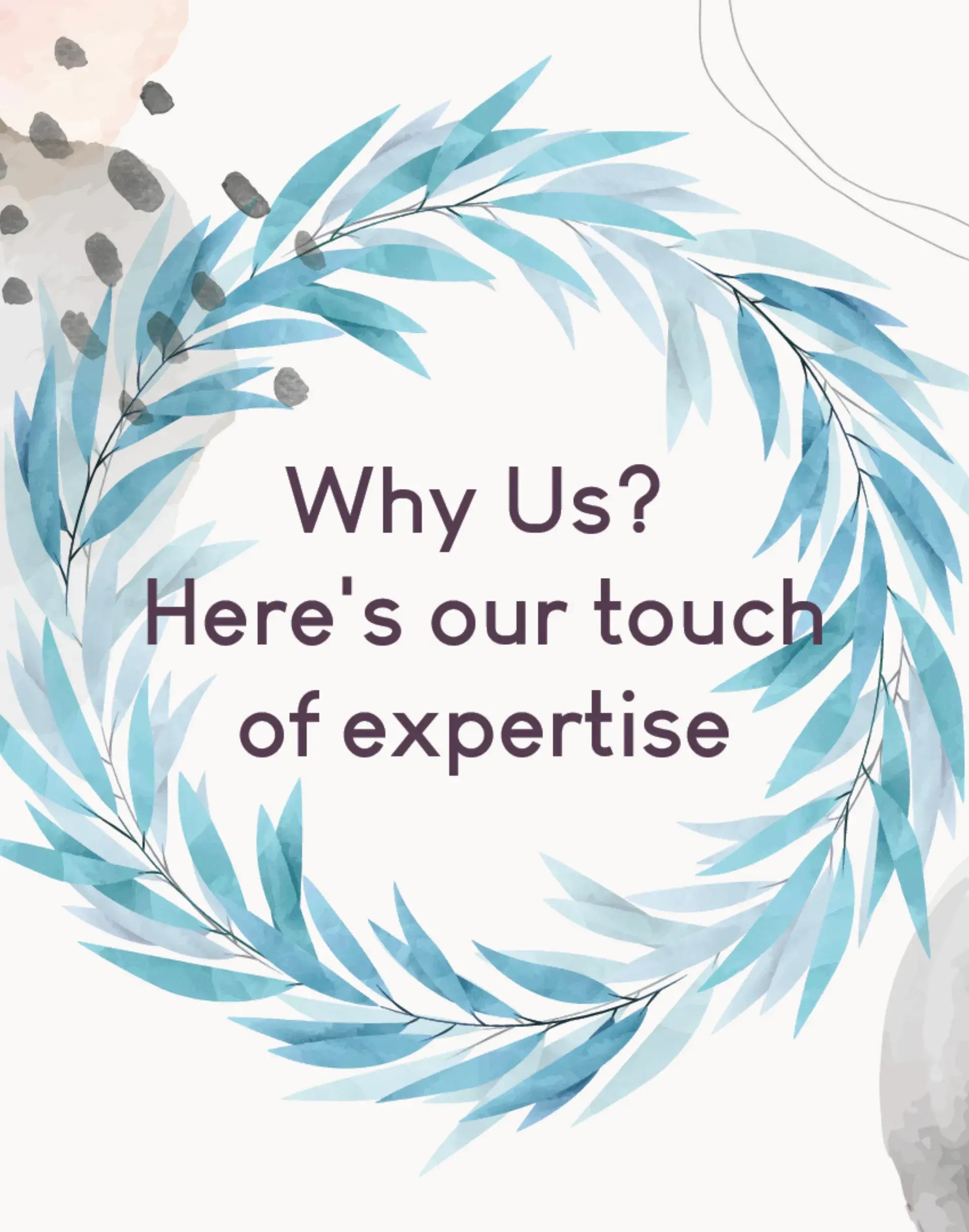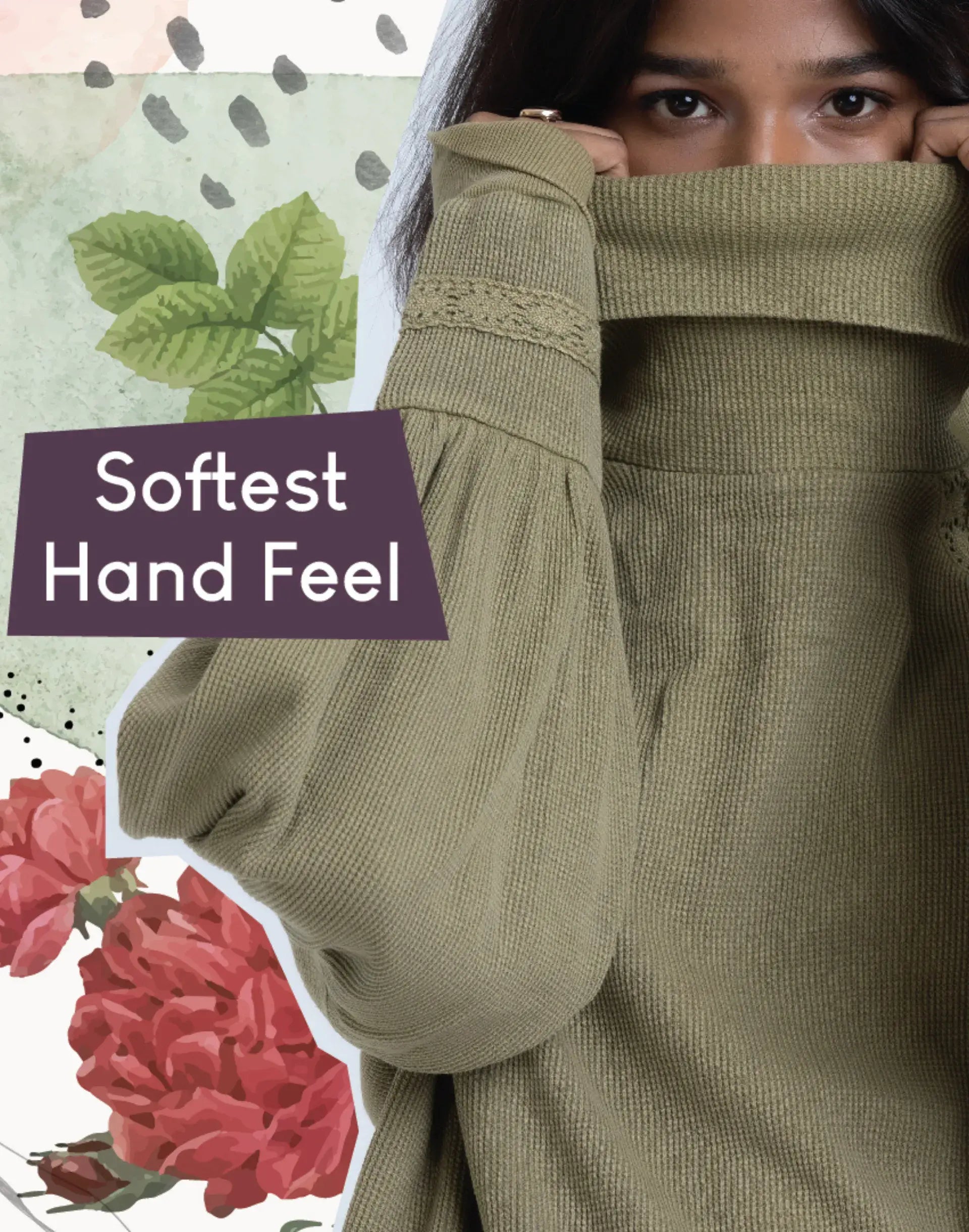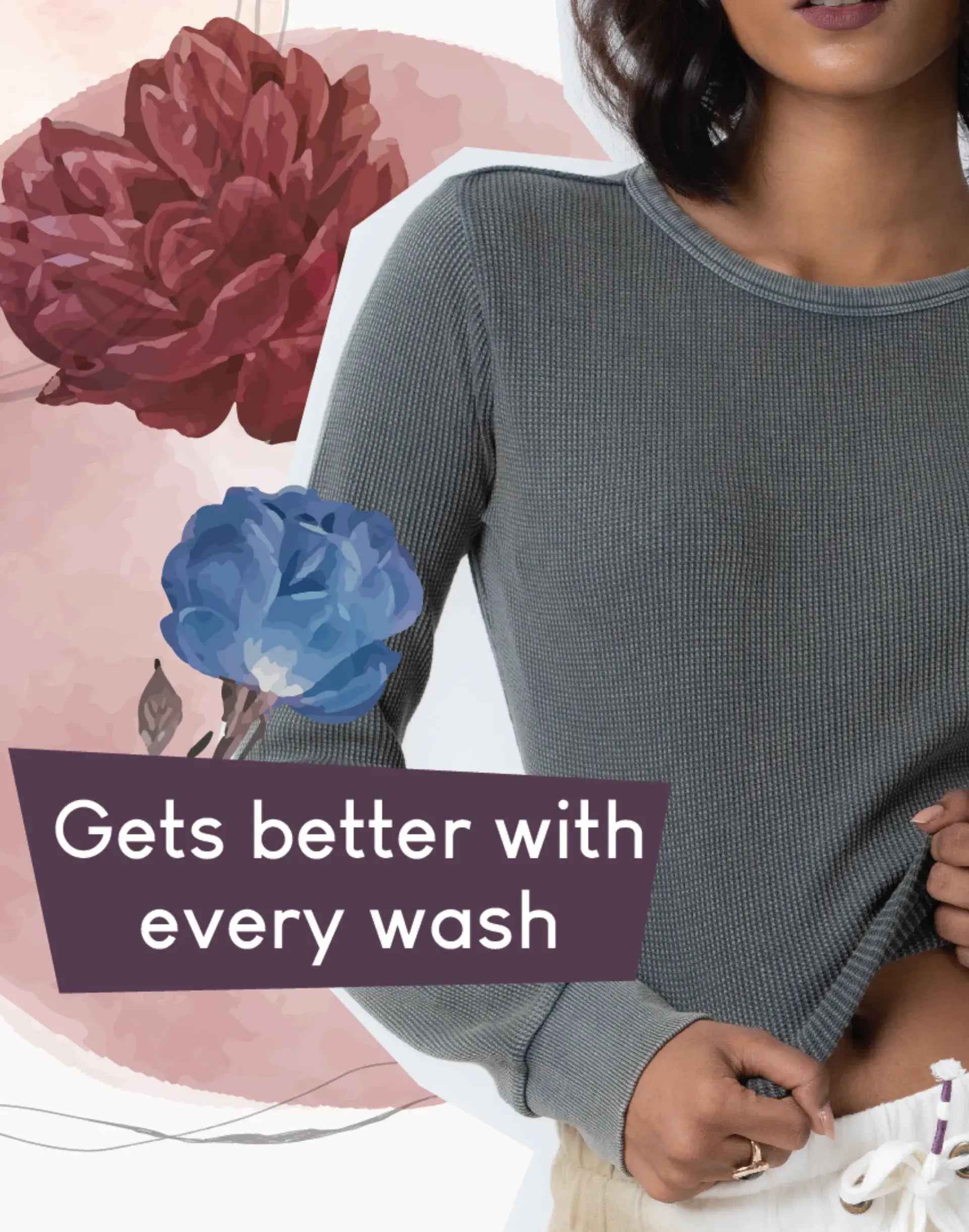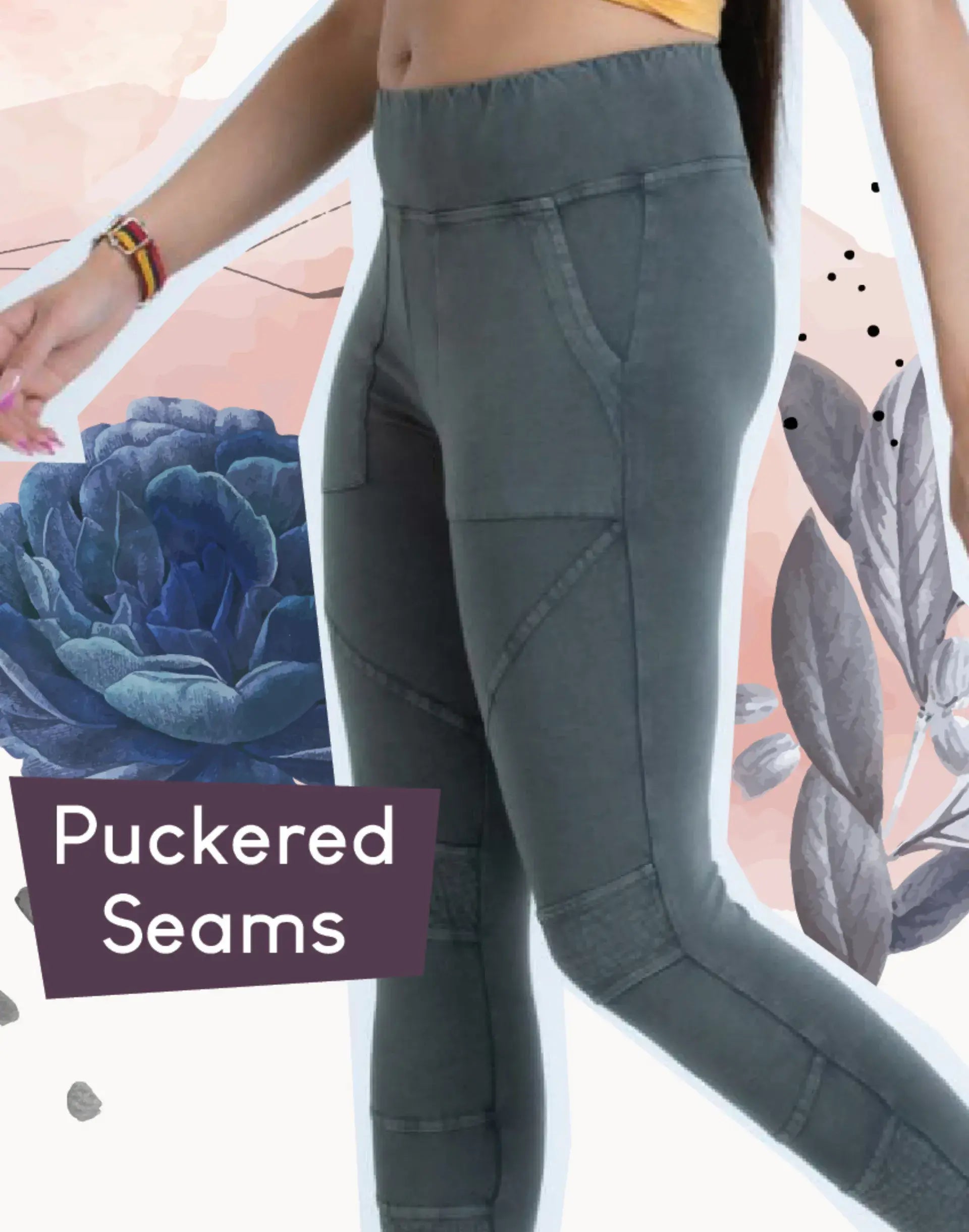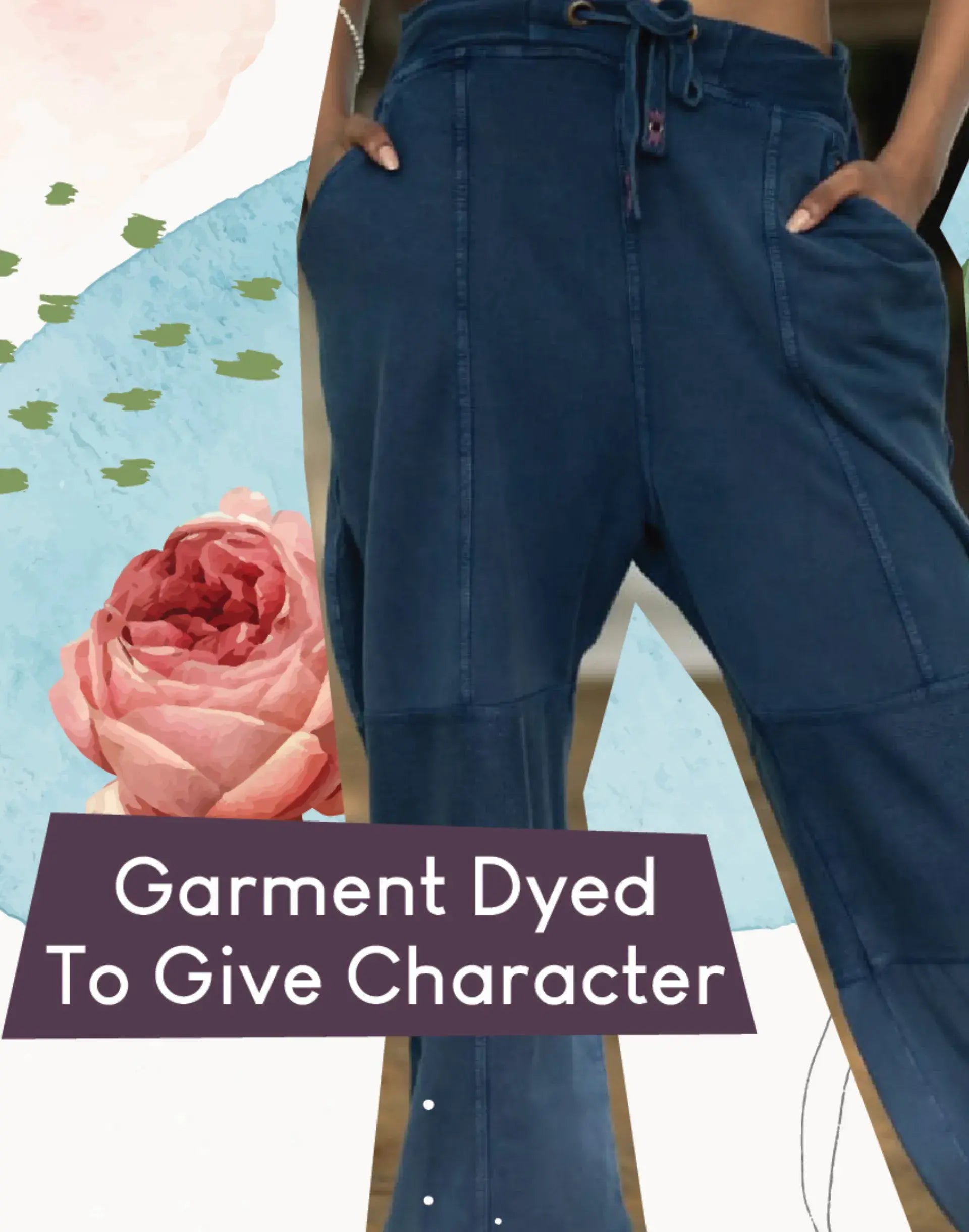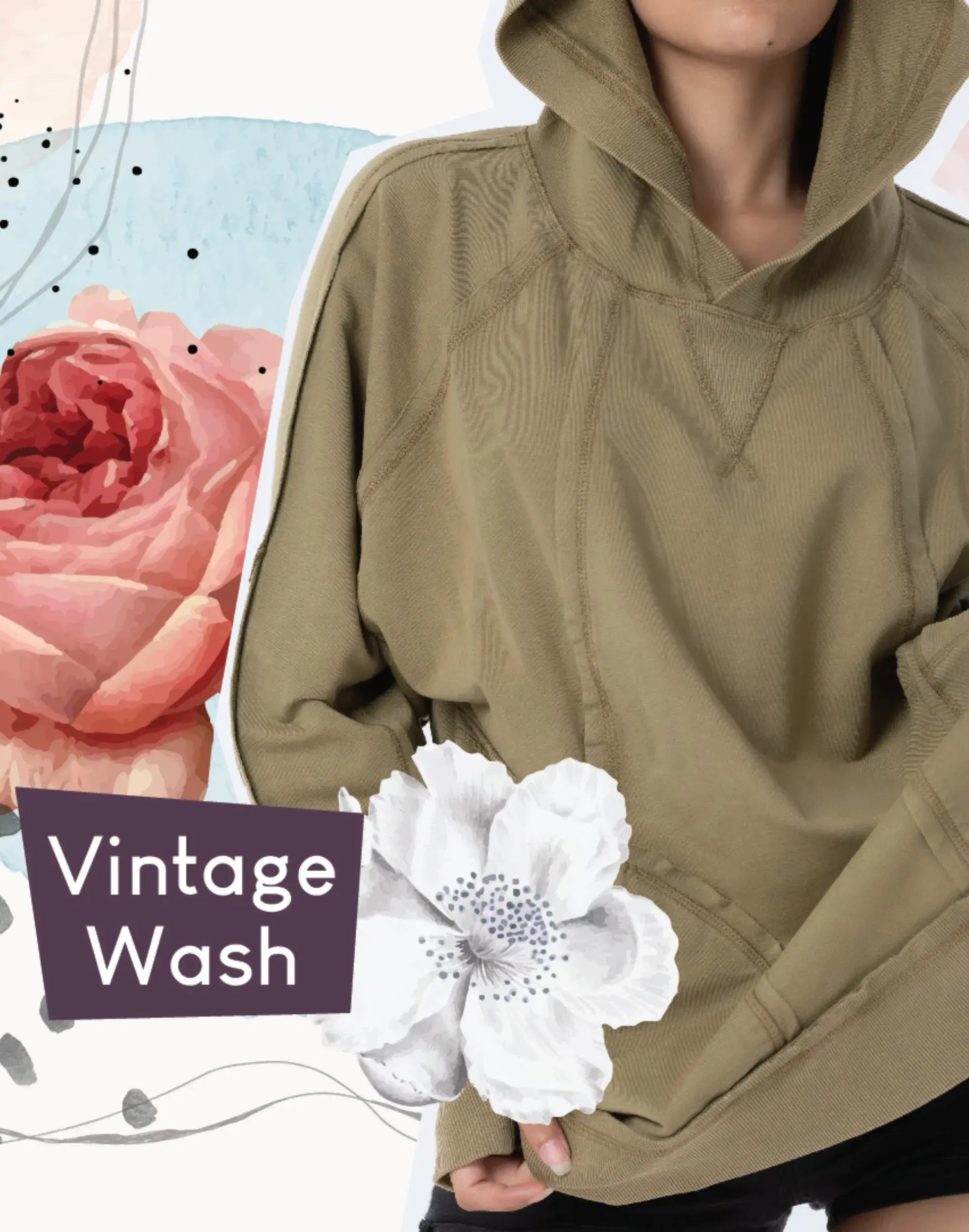 RELAX WITH PURPLE POTATO
We Design
✨Seasons' color palette & consumer comfort in mind
✨Fit and graded according to international standards
✨On trend yet classic styles that stand the test of time
We Curate Fabric
✨From BCI accredited mills, best quality cotton
✨Drapey and bouncy
✨Processed to give the softest hand-feel
✨Lab tested, and zero shrinkage
We Manufacture
✨In-house production & with social and ethical compliances
✨Technically qualified staff and quality control
✨Small batches of inventory
We Pack Responsibly
✨Intentionally curated all natural packaging
✨Nature at the heart of everything we produce
✨Strict no plastic packaging policy
We Ship Worldwide
✨Free shipping Pan India.
✨Cash On Delivery available Pan India
✨Partnered with tech-enabled global logistic partners
✨On-time & hassle free delivery
✨Reach us anytime for guidance, we offer 24/7 support & reply within 24 hrs.
✨Email: support@purplepotato.in
✨Phone: +91 9667 79951
HEAL WITH PURPLE POTATO
We Curate
✨Special concoctions of plant based essential oil fragrances
✨Ethically sourced healing crystals
✨Locally sourced spices, flowers, & aromatic herbs
✨No chemicals used in process
✨All healing properties
100% Organic Beeswax
✨No soot, no pollution, naturally aromatic
✨Soft sunset glow
✨Sustainable alternative to synthetic, mineral oil-based waxes
70+ Hrs Burn Time
✨3X higher burn time than traditional candles
✨Technically qualified staff and quality control
✨Value for money